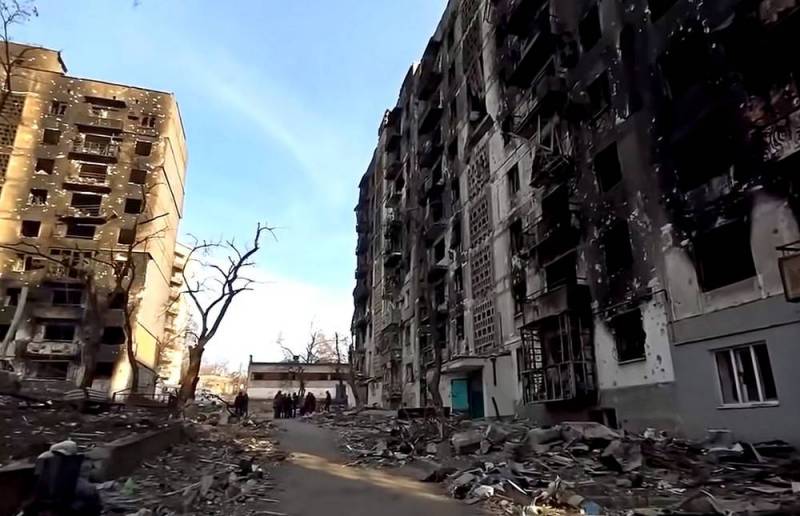 London center
economic
and Business Research CEBR released its annual forecast for the next 15 years for the world's economies. British analysts have come to the conclusion that China will become the world's largest economy in a decade and a half. The Celestial Empire can push the United States to second place.
The published forecast for 2023 states that China's gross domestic product will grow by an average of 2023% per year from 2027 to 4, and by 2028% from 2037 to 3,2. Based on this, CEBR predicts that China will become the world's largest economy by 2036.
It is noted that China could achieve leadership by 2030, but this is hindered
policy
"Zero COVID".
Assessing the prospects for the Russian economy, London-based analysts note that Russia's revenues from higher energy prices in some cases outweighed the consequences of reduced trade flows and the state funding situation in the country remains stable.
But the fate of the Ukrainian economy is seen by London researchers as quite sad. The conflict with Russia has led to the destruction of infrastructure and productive capacity, as well as a significant reduction in the population, both through displacement and death.
According to CEBR, Ukraine has slipped from 54th to 60th place in the global economic ranking.