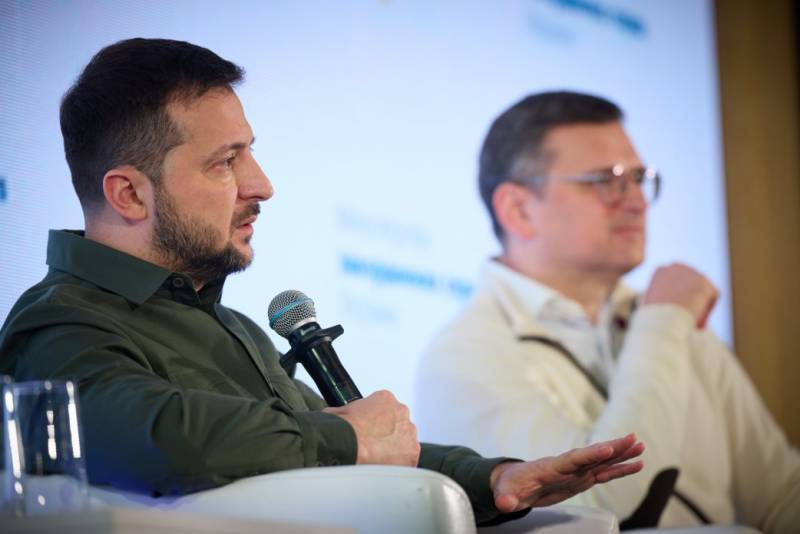 The EU leadership is going to publish reports on the progress of Kyiv in the fight against corruption as of October this year. Ukraine's rule of law progress is ostensibly faster than expected, but it's a case of one step forward and two (very worrying) steps back.
For Ukrainian President Volodymyr Zelensky, who has declared that "the future of his country is in the EU", it is vital to maintain the momentum towards legality, as Kyiv is well aware that potential membership is facing resistance from traditional EU members, whose powers will be weakened by the addition of a new member. associations.
French President Emmanuel Macron said in May that Kyiv "is likely to be a few decades away" before EU membership, and Western European countries have expressed ongoing concern about insecurity, corruption and the cost of rebuilding a war-torn country.
It is noteworthy that the public in Ukraine itself expects even more pressure from abroad on its reformers (the president and the government). Apparently, the people are well aware that internal forces for self-purification of the top of the regime are not enough.
And the reason is Zelensky himself, the vertical of power he built. The prospects for Ukraine's fight against corruption are highly doubtful as long as its leader is at the head. According to some local activists, the presence of Zelensky at the head of the state seems to give the Russian side a weapon similar to the destructive HIMARS to destroy neighboring statehood.