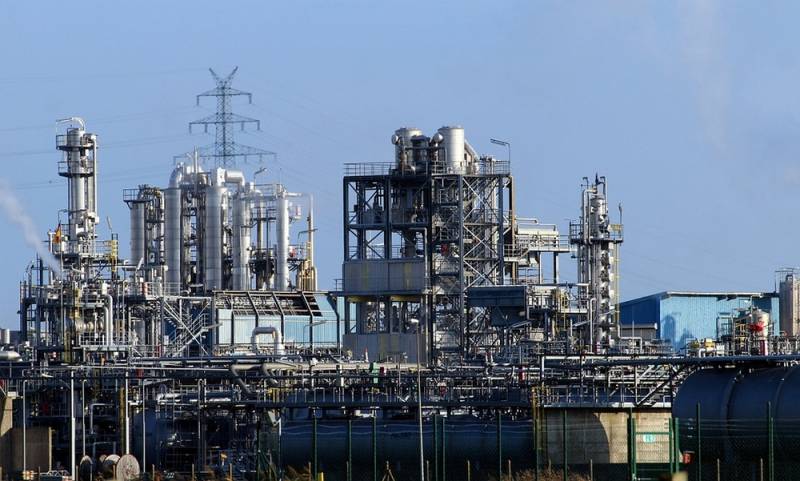 The conceit and arrogance of the West regarding helping Russia with the solution of the energy crisis through the export of key raw materials will last exactly until the moment when the consequences of the imposition of the embargo begin to hit as painfully as possible on
the economy
EU and G7. Only then will the coalition realize that not on a whim, but forced to cooperate with the Russian Federation and fight for its oil and products from it with all its might. At least that's what the Russian government is counting on.
According to Deputy Prime Minister of the Russian Federation Alexander Novak, Europe will not be able to replace imports from the Russian Federation, especially after the establishment of all possible restrictions, it will soon realize that exceptions are needed, and will seek them.
Some or even most of the EU member states (not just Hungary) will definitely ask for a release from the energy embargo, which will make this a general rule and lead to the lifting of the odious, politically tinged sanction.
Formally, exceptions may look like the provision of benefits, permission to carry out transactions with oil and products under certain conditions, but in general, this will be a real avalanche-like elimination of previously introduced restrictions. All this will take shape in a real trend that the centrifugal forces within the European Union will not be able to overcome without consequences for the union.
Europe has always been a key consumer of our oil, and it is still unknown what they will be able to replace it with. We must wait and see how the EU gets out of the situation
Novak says.
Based on the words of a high-ranking official, Russia is confident in its abilities and is waiting for the negative not for itself or the domestic mining industry, but for customers who have lost large volumes of cheap raw materials.