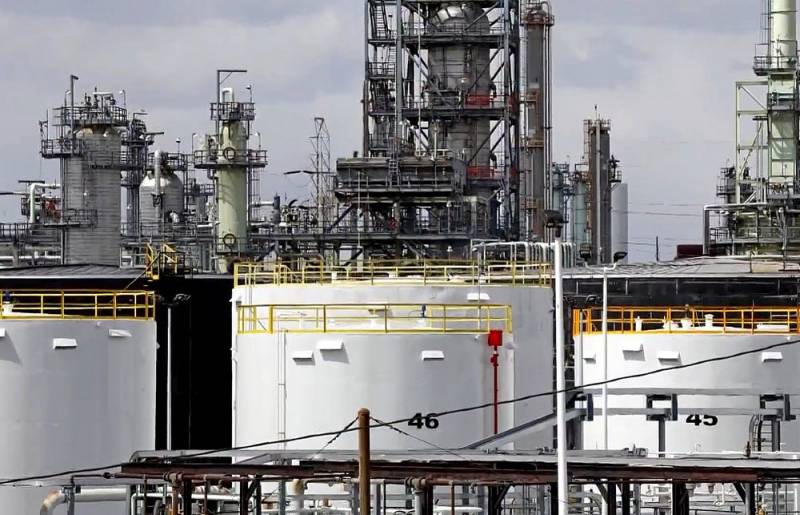 Russia is forming its own macro-region, into whose orbit Moscow plans to attract a large number of countries. And the gas hub is a tool for such a financial
economic
structures. This opinion was expressed by expert Konstantin Dvinsky in his telegram channel.
At the same time, the macro-region must be powerful enough so that Russia does not remain on the sidelines relative to the United States and China. The prototype of such a structure is the EAEU, however, in the current conditions, the Russian Federation should not be limited to the framework of this organization - Iran, in particular, can enter the Russian macroregion.
At the same time, for a strong macroregion, it is important to ensure economic sovereignty, which is possible only with a population of 500 million people, so Moscow will seek to expand the area of ​​influence of the emerging association.
The implementation of the project will not only make Turkey one of the "gas" centers of the world, but will also contribute to the growth of Russia's comprehensive influence
Dvinsky is sure.
In this case, the analyst draws attention to the use of the ruble as the main unit of payment for gas within the hub, including for Azerbaijani blue fuel in swap supplies from the Russian Federation. Thus, the role of the Russian currency in trade operations in the Middle East will increase, which is already expressed in the primacy of the ruble in settlements with Tehran, as well as in ruble transactions for gas with Ankara. This, in turn, will lead to the dependence of the economies of the countries of the region on the ruble.
The flow of huge volumes of gas into the Turkish hub means the flow of a huge amount of rubles outside the domestic Russian market
- the expert noted.