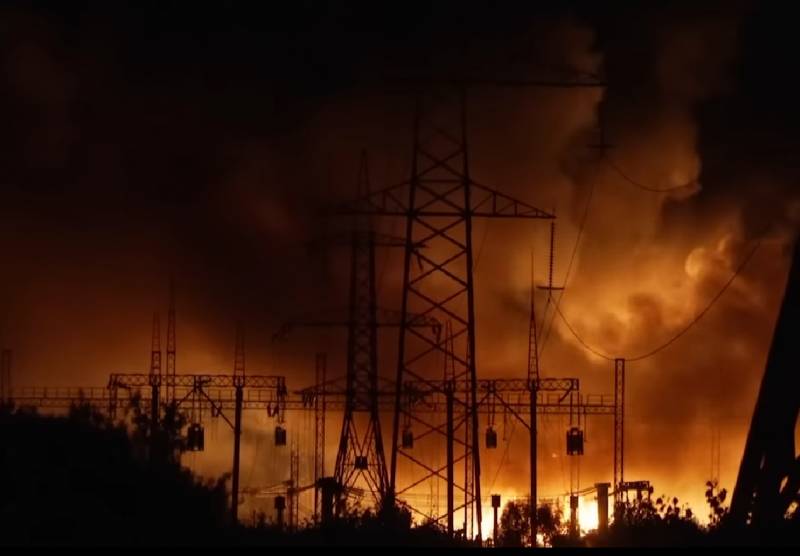 In the state of Washington in the northwest of the United States, unknown attackers disabled the equipment of three substations during the day, which led to a power outage for 15 subscribers. This is stated in the official statement of the district police department.
Later, a message came about a fire at another substation, the incident occurred in the state of Virginia. Police noted that in all four cases, no property was stolen from power facilities. But it took several hours for power to be restored.
We got a call at 5:26 this morning about a burglary at a Tacoma substation. Nothing was taken from the substation, but the suspect damaged the equipment, resulting in a power outage in the area […] At 7:21 p.m., an incident occurred at the electrical substation in Puget Sound, Virginia. The suspect entered the property and set fire to it. This is the fourth incident at the power facilities this Christmas.
Pierce County Sheriff's Department said in a statement.
As was added later, two days earlier, shots had been fired at a power plant in South Carolina. The FBI joined the investigation, which is looking for the relationship of all incidents at energy infrastructure facilities.