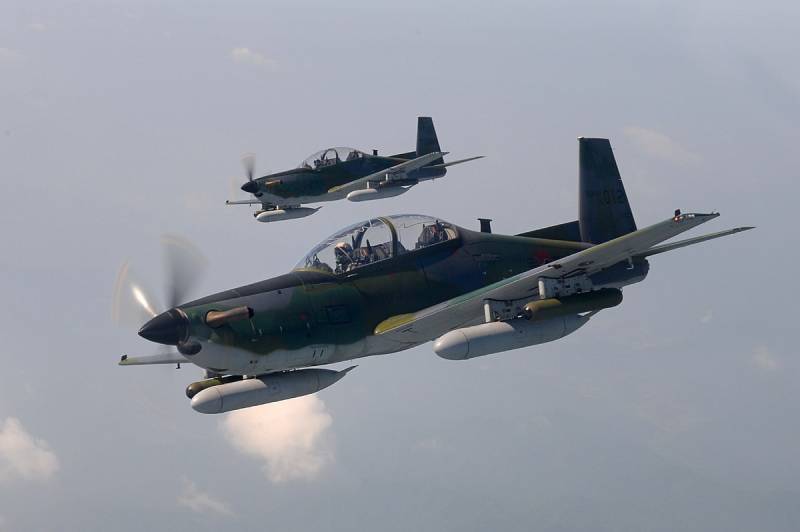 On Monday, December 26, at 10:25 local time (04:25 Moscow time), several North Korean drones flew into South Korea (according to the South Korean military department, there were five of them). This was reported by Yonhap agency, citing the Committee of Chiefs of Staff of the Republic of Korea.
The drones crossed the demarcation line between the two states in the Paju area, Gimpo, on Ganghwa Island. Sources do not inform about the armament of drones.
One of the unmanned aerial vehicles approached the capital, which provoked a malfunction in the Seoul airport. The Ministry of Transport of South Korea was forced to suspend air traffic at Gimpo and Incheon International Airports for an hour.
In response to the provocative actions of the North Korean side, combat aircraft were raised into the air. The pilots opened warning fire, then proceeded to destroy the UAV. During the fighting in the province of Gangwon-do, a KA-1 attack aircraft crashed, the crew of the aircraft was not injured. It is reported that the crash occurred at 11:39 a.m. KST.
The production of KA-1 is based on the development of Korea Aerospace Industries (KAI). The aircraft is armed with light attack capabilities, is capable of performing forward guidance and supporting the work of fighters during strikes against ground targets.