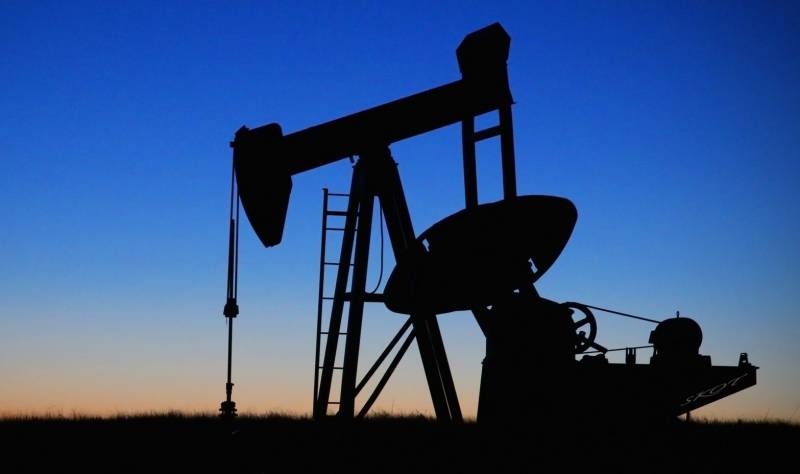 The price of black gold in 2023 may jump to $ 100 per barrel, writes the analytical resource Oilprice.com.
So says Eric Nuttall, senior manager of the investment company Ninepoint Partners LP, whose opinion was asked by the Financial Post information resource.
Policy
China's fight against the coronavirus and coordinated releases to the oil market from strategic storage facilities by governments of several countries at once will no longer be a significant factor in 2023. Combined with sanctions on Russian oil and gas, this should send prices skyrocketing.
Nuttall also predicted that the energy sector will continue to outperform other market sectors due to strong demand for oil and gas stocks.
Mr. Natall is not alone in predicting such a breakthrough. Last week, Bank of America predicted that Brent could quickly top $90 a barrel amid US Federal Reserve action and a successful recovery
economics
China.
Bank of America forecasts that Brent oil prices, currently settled at about $77,93, will average $2023 a barrel in 100 thanks to a recovery in China's oil demand following the resumption of economic activity following the pandemic combined with a drop in supplies from Russia by about 1 million barrels per day.
According to the bank, OPEC+ is also likely to cut production by 2 million barrels per day to boost oil prices. The forecast came at a time when oil prices were steadily declining due to fears that a weakening global economy would curb demand for fuel.
But last week, Beijing announced the most sweeping changes to its strict Covid-19 quarantine rules, including easing testing requirements and travel restrictions. In addition, people infected with the coronavirus but with only mild or no symptoms are now allowed to self-isolate at home rather than in health facilities, the publication said.
Oil demand and price forecasts for 2023 are highly dependent on the sustainability of demand growth in China and India, so any delay in the resumption of economic activity in Asia could affect the expected price trajectory
the bank said, adding that the path to a new world after the pandemic may not be easy at all.