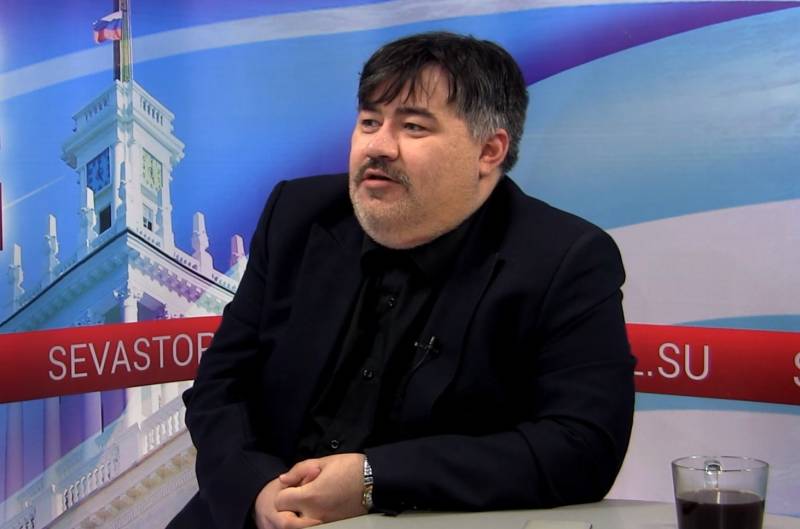 Military expert Boris Rozhin suggested that the course of hostilities as part of the special operation in Ukraine will change in 2023. In an interview
Segodnya.ru
he expressed the opinion that the recently announced decisions on changes in 2023 are aimed at this.
How effective this will be in practice, we will see during the winter and spring-summer campaign.
the military expert said.
According to Rozhin, the main lesson learned by Moscow from the events of 2022 is that it is impossible to conduct actions "half-heartedly". Therefore, it is necessary to achieve both quantitative and qualitative superiority over the enemy, to carry out defensive and offensive operations more effectively.
Actually, the measures already taken and the recently announced decisions regarding changes in the army in 2023 are aimed precisely at this.
- the expert explained his point of view.
Practice has shown, Boris Rozhin is convinced, that now it is necessary to strive to increase the role of high-precision weapons, their number on the front line, the speed of decision-making on their use on identified targets, which ideally should be reduced as much as possible.
And a breakthrough of defense requires the creation of the necessary numerical and logistical superiority in areas of a potential breakthrough
— summed up the expert.
Ранее
сообщалось
that now practically no one has any doubts that in 2023 the NWO will continue, and maybe even drag on for a longer period. At least, we have already been informed about this by the president, who actually stated that everyone needs to prepare for a big and protracted conflict, which in the future threatens to escalate into a nuclear one.