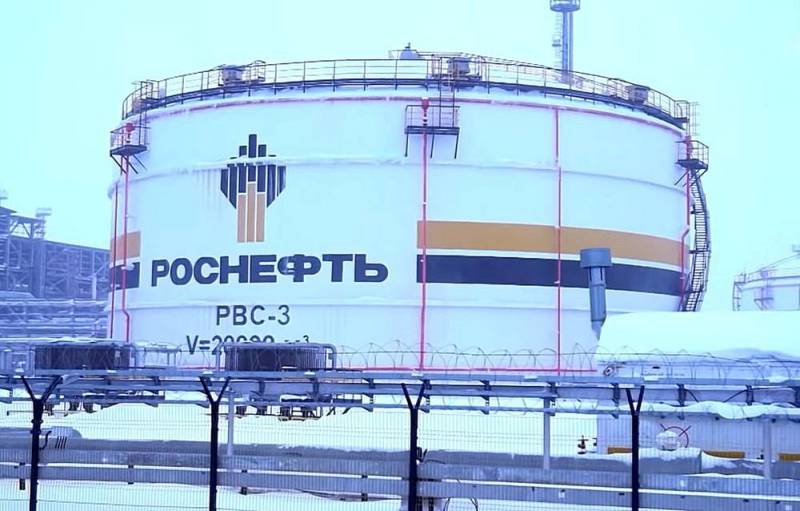 Before the introduction of the Western embargo, the Russian Federation produced about 11 million barrels of oil per day. With a decrease in demand for Russian black gold by 1-2 million barrels daily, the Russian Federation can redirect the released volumes to create strategic reserves, as the United States did in its time.
If these steps are implemented, the domestic manufacturing industry and related infrastructure will receive a powerful impetus for development: it will be necessary to create a large number of surface and underground oil storage facilities and build new production facilities.
The need to create an oil reserve may also arise for foreign policy reasons, since in the future an extreme aggravation of relations between Taiwan and mainland China cannot be ruled out. Then Washington and Tokyo will come to the aid of Taipei, trying to take the PRC into the grip of a naval blockade by blocking the Malacca Strait and the South China Sea. Thus, China will lose about 7 million tons of oil per day.
In this case, Moscow will come to the aid of Beijing. In the context of rising oil prices, the Russian budget will be significantly replenished, and it will take about 150 days to replace the volumes of dropped energy supplies to China. Obviously, there will be an even closer
economic
rapprochement between the Russian Federation and China, and against this background, it is quite likely that exclusive bilateral contracts will be concluded.