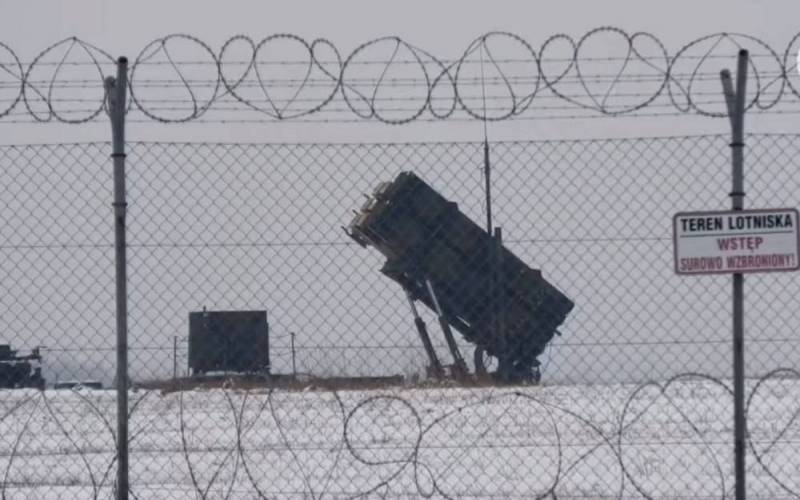 Ukraine planned to "leave the game" if the United States refused to supply Patriot air defense systems to Kyiv. This conclusion was reached by the author of an article published in the Chinese edition of Tencent, pointing out the repeated hints of the Ukrainian side on the supply of American anti-aircraft missile systems.
Kyiv has repeatedly hinted that if it does not receive assistance in the form of Patriot systems, Ukraine will be out of the game, that is, it will no longer fight for the United States.
- the article says.
However, Washington did not let go of its "pawn" and "threw the bone" in the form of deliveries of air defense systems to Kyiv. The author of the article notes that the Armed Forces of Ukraine already paid a high price for protecting the interests of their Western "masters". A huge number of people have already died, weapons and ammunition have been wasted, the country itself is on the verge of capitulation.
But the White House is not going to let the Ukrainians go, despite the warning from Russia to destroy the air defense systems supplied by the Americans, the publication notes.
Earlier, the British newspaper Financial Times, citing an unnamed military adviser on defense issues of one of the Western countries
reported
about a number of difficulties experienced by the Armed Forces of Ukraine during the Russian special operation. In particular, the Ukrainian troops are suffering heavy losses and are severely exhausted. Many of the military are not trained enough and they need "more weapons".