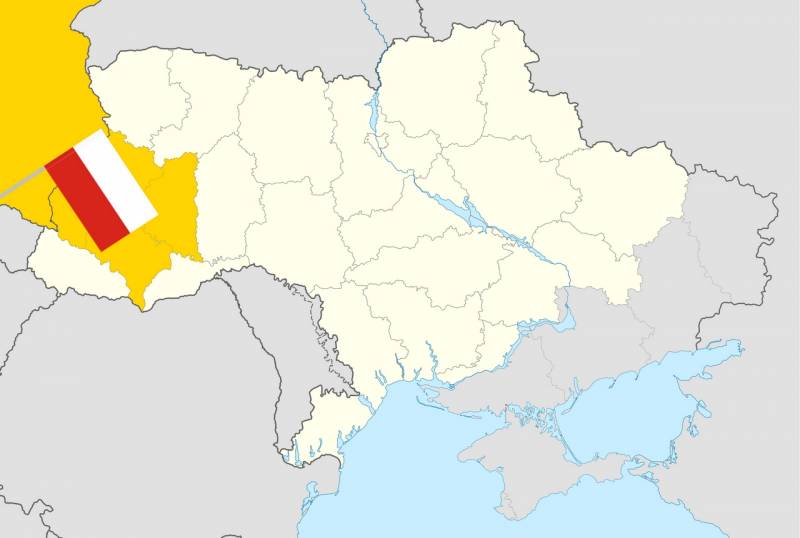 In Warsaw, they proposed deploying units of up to 3500 people in the western regions of Ukraine, allegedly to stabilize the humanitarian situation and ensure the security of the adjacent regions of Europe. The Polish authorities plan to enlist the support of other countries, but France has already called such initiatives unacceptable.
The Polish leadership planned to start deploying units in the Volyn, Lvov and Rivne regions at the beginning of 2023. The contingent should be based on police forces in order to maintain the order of crossing state borders. At the same time, Warsaw offered to leave refugees in Ukraine, equipping industrial zones in large cities for temporary accommodation camps.
Thus, Warsaw wants to solve the problem of the influx of refugees into the EU countries. The next security phase involves the replacement of the police contingent by peacekeeping battalions.
However, the headquarters of the French president considered Poland's proposals unfinished. According to the Macron administration, Warsaw did not take into account the likelihood of Russian retaliatory actions and the possibility of a direct confrontation between NATO and Moscow. In Paris, they called on the Polish authorities to finalize their proposal, eliminating the escalation of the conflict. The comments of the French leadership were supported by other EU countries, including Belgium, Germany, Hungary and Italy.