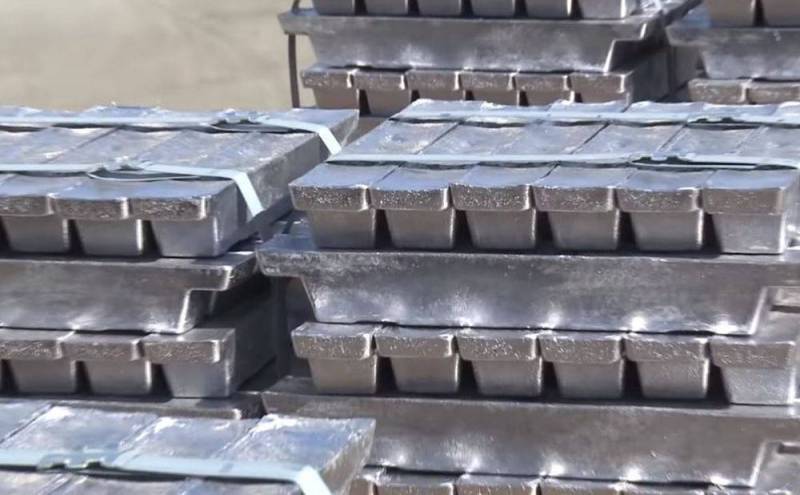 Analysts at Reuters came to the conclusion that Europe would not be able to survive without Russia and China in the event of a new round of the trade war, since key energy resources are not being produced on the continent. So, they practically do not produce lithium for batteries, and by 2030 Europe will be able to cover only 40% of the expected demand, the newspaper writes, citing data from a European mining company.
The EU currently imports between 75% and 100% of most metals, making it vulnerable to a possible new round of the trade war.
If all European lithium projects are implemented, they will be able to meet about 40% of the expected demand, 600 thousand tons by 2030
- the article says.
Moreover, Europe will be able to increase the indicated volume of lithium production at the expense of the mines of Finland and France, which have not even been discovered yet. Environmental organizations may protest against this decision, and as a result, governments of countries will be forced to comply with them. And to correct the situation by recycling batteries will not work.
Russia, on the contrary, is rich in essential metals, in particular cobalt, nickel and palladium, which makes the country a leader in the processing and extraction of industrial elements. China dominates the production of clean energy resources. It produces 64% of the world's graphite, 13% of lithium, and the country processes 58% of this element, as well as 8% of copper.
Earlier it was reported that the break in energy cooperation with Russia could
lead
to the collapse of the European Union. This has already led to the fact that exorbitant prices for gas and electricity make industrial production unprofitable, the population may be left without jobs, and the budget without tax revenues.