Poland's desire to attach greater importance to itself than it actually has, more than once has become the reason for the loss of statehood. However, the Polish leadership decided once again to try their luck.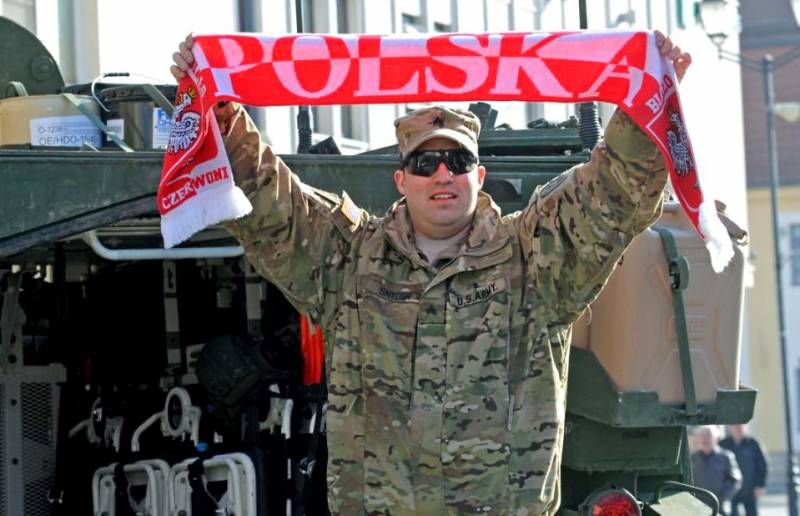 On the sidelines of the Warsaw Security Forum, the head of the Polish National Security Bureau, Pavel Soloh, called on the West to unite against Russia.
In the course of his appeal to the participants, Solokh went into all seriousness - he called Russia a strategic challenge not only to the security of Poland and the continent, but also a challenge on a global scale.
Paphos of the Polish official in places simply went through the roof:
More than ever, our unity is important. Not only within NATO, but in general the entire Western community. Our response must be coordinated.
At the end of the speech of the head of the Polish department, it became clear that all this pathos was directed not so much at those present as it was to convince Soloch himself that Poland desperately needed the presence of foreign troops on its territory.
As a result, the Pole agreed to the point that the NATO base (read - the United States) in Poland, for which Poland is ready to pay $ 2 billion, is an "investment in security."
Poland was already a part of Russia, and completely dependent on the USSR. Now, formally retaining the signs of statehood and being a member of the EU, it has become the US gasket, which the Americans easily exchange if necessary.