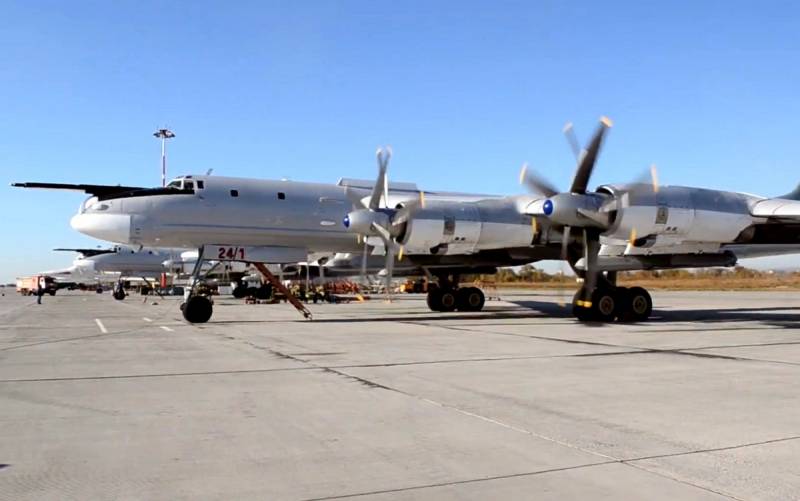 Tonight, explosions again thundered near the Russian long-range aviation base in the Saratov region. As residents of Engels reported on social networks, a loud explosion and the sounds of air defense were heard in the city at night.
The first official to react to the incident was the governor of the Saratov region, Roman Busargin, who reported that there was no destruction in the city. He denied reports of a possible evacuation of residents and urged to wait for reports from the Ministry of Defense. Soon the defense department told the details of the night incident.
On December 26, at about 1:35 Moscow time, a Ukrainian unmanned aerial vehicle was shot down at low altitude by means of anti-aircraft defense while approaching the Engels military airfield in the Saratov region. As a result of the fall of the wreckage of the drone, three Russian servicemen of the technical staff who were at the airfield were fatally injured
- said the Ministry of Defense of the Russian Federation.
Thus, this is the second UAV attack in a month on the airfield of strategic aviation, 700 km from the borders of Ukraine. This time aviation
technique
was not injured, but three soldiers were killed. Earlier, on December 5, as a result of the arrival of a drone from enemy territory, two Tu-95MS missile carriers were slightly damaged.