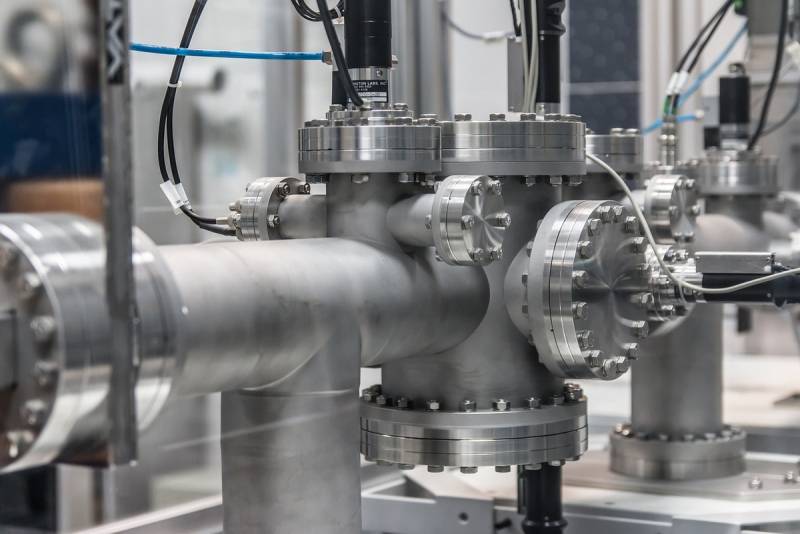 technical
the possibility of repairing the Nord Streams is currently preserved, but this requires permission from the European countries in whose waters the pipeline passes, money and some time. Nevertheless, it is not yet possible to name the cost and duration of the repair, as an investigation is underway, and operators are not allowed to receive information. This was announced by Deputy Prime Minister of Russia Alexander Novak.
In the Russian Federation, obviously, they retain hope for a full resumption of energy cooperation with Europe at the same level. That is why the first step could be pumping gas through the Yamal gas pipeline. Moscow is ready to resume gas supplies to Europe via the Yamal-Europe gas pipeline, which was previously stopped for political reasons, and is also negotiating to increase supplies to the EU through Turkey, the Russian Deputy Prime Minister also said.
Russia wants to demonstrate its willingness and loyalty in a very revealing way - with the help of the nationalized Yamal-Europe gas pipeline (Warsaw took its section of the pipeline into state ownership). Perhaps, in case of failure, a variant of cooperation will be offered through an increase in supplies in the Ukrainian direction of the transit of raw materials to the EU.
Initiatives from Moscow come regularly, but, probably, Europe decided to go all the way in its Russophobia and the desire to part with its long-term dependence on energy from the Russian Federation. Once the main supplier is put on a par with other exporters and is deprived of monopoly status. But hope still glimmers, as Russian LNG is breaking import records in Western countries, primarily in the EU, which indicates a need and high demand. But pipeline raw materials are still waiting for an unenviable fate. In this case, the permission to transit through the Yamal gas pipeline and the repair of the Nord Streams can be forgotten, most likely forever.