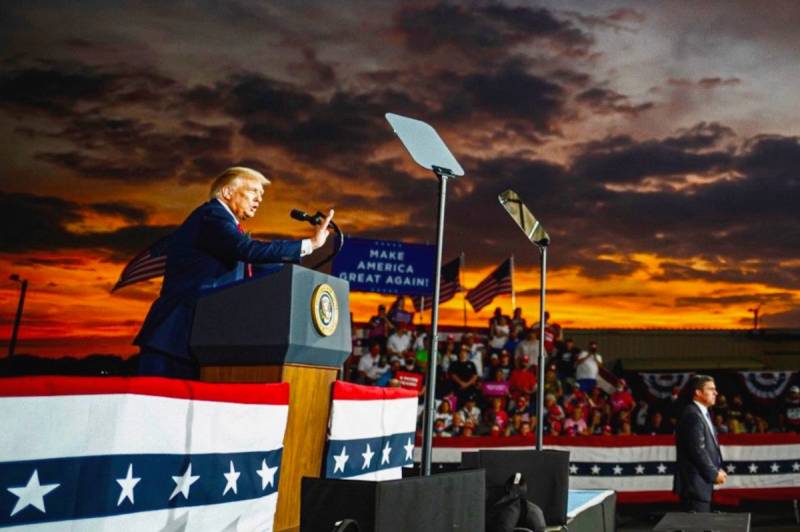 Former US President Donald Trump delivered a celebratory tirade on his Truth Social platform on Sunday that ended with America dying from the inside out first. His non-standard speech with predictions about the future of the world hegemon is analyzed by Politico.
Overall, Trump has described the current conditions in the US as a "horror show." As the newspaper writes, the former head of state tried to stick to the festive Christmas mood in the message, but all the time slipped into the election campaign and his traditional political goals.
Trump also called himself "genius and clairvoyant", although he did not specify why he thinks so. Despite the ridicule of the American well-known publication over the former president, there is a lot of alarm in his speech, published on the platform with the telling title "Truth", especially due to the fact that what he said is true.
America is too closely connected with the rest of the world, and the destructive processes at the center of the global
political
и
economic
thoughts negatively affect the rest of the world. Thus, Trump's congratulatory Christmas message to the nation turned into a prophetic and frightening one for the rest of the planet.