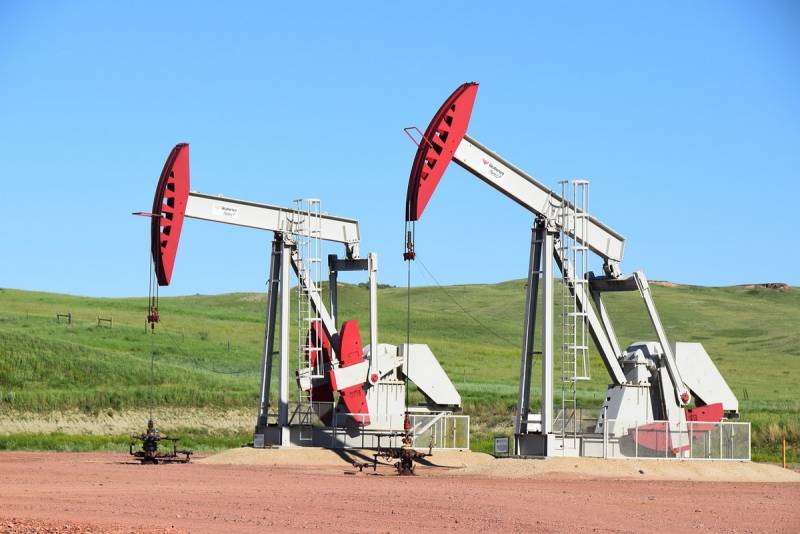 As banks withdraw from financing oil and gas operations, and other traditional sources (equity investment or reserve-based lending) dry up under the impact of the crisis and energy transition, private oil and gas producers around the world are looking for alternative sources of investment in a rapidly developing market. The way out was found in an atypical form of investment in the industry. This scheme is experiencing a real surge and is beneficial to both traders and manufacturers. OilPrice writes about this.
According to the network analytical agency, the main method is the conclusion of a securitization agreement, in which the oil or gas producer issues bonds as part of the transaction, providing it with assets. In other words, producers engaged in exploration and production use cash from the extraction of raw materials as collateral for promissory notes placed with investors.
This method became very popular and allowed the industry to survive in an era of supply and demand volatility, market fluctuations. Many private oil and gas producers have sought to diversify their sources of funding and, through securitization, have gained a manageable tool to thrive in an era of instability.
The popularity of this atypical type of investment owes to the proven fact that such an approach allowed for financial injections to revitalize the industry even during the Covid pandemic, when almost all markets suffered stagnation. Now the industry is also in decline due to investors' fears about green government initiatives around the world, leaving securitization as the only way to receive life-giving injections.