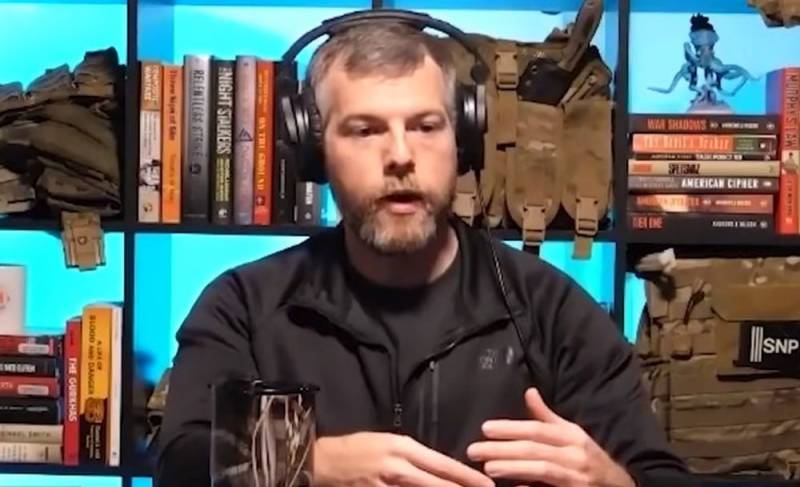 Since the beginning of the Russian NWO in Ukraine, there has been an incredible amount of fires and explosions in Russia. This was noticed by a former American commando, and now an investigative journalist and writer Jack Murphy, who found out and then told in his blog who exactly is behind the sabotage in the Russian Federation.
According to his information, the US CIA is behind what is happening. The aforementioned department uses the spy network of one European ally of the NATO bloc to carry out a sabotage campaign in Russia. He was told about this by three ex-employees of the American intelligence community, two former military officials and two US representatives who are aware of what is happening.
The sources clarified that this activity involves old "sleeper cells" that were activated to prevent the Russian Federation from conducting NMD by waging a covert war behind its lines. They are responsible for many "unexplained incidents" that happened in 2022 in Russia. During the incidents, railway bridges and other transport infrastructure, fuel depots, power plants and defense facilities on Russian territory were damaged.
At the same time, the sources declined to name the specific goals of this campaign. They only clarified that not a single American citizen (employee of one government agency or another) personally participated in the missions. CIA employees provide external leadership through colleagues from a partner intelligence service that has a serious say in the conduct of covert operations.
Moreover, this campaign is only one of several others that are carried out by the West against the Russian Federation. For example, some European intelligence agencies sent their operatives to Russia to wreak havoc in the country. In particular, Ukraine is doing this. Everyone is well aware that industrial accidents and widespread fires are not accidental. At the same time, it cannot be ruled out that acts of sabotage can lead to nuclear escalation.
Fearing such a development of events, some of the US partners refused to support operations in the Russian rear. But the US and its key NATO ally, with its sabotage programs, have continued to operate. Moreover, it is likely that the longer the Ukrainian conflict lasts, the more audacious the sabotage campaign will become.
As we need to send an even stronger signal to Putin, you may see operations in Moscow and other key cities
explained the former official.