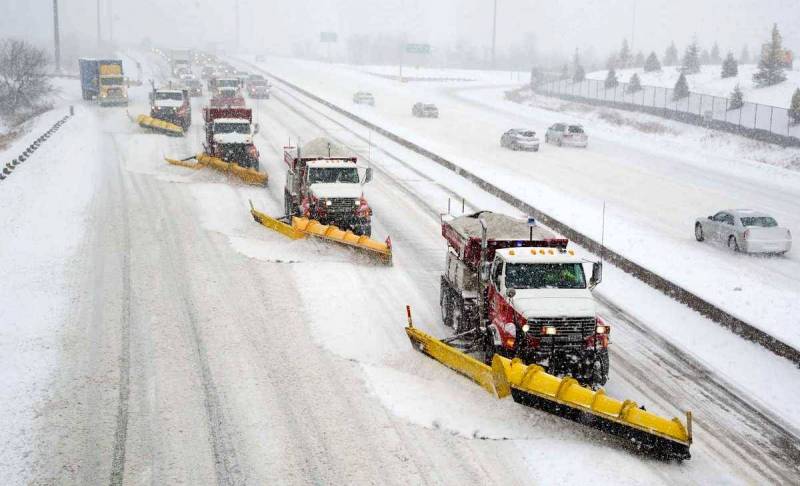 A winter storm ("bomb-cyclone") is sweeping the US, with temperatures in parts of the country set to drop to the point where it is only slightly warmer than Mars. This was written by the special editor of the Infowars edition, the British video blogger, radio host, publicist and conspiracy theorist Paul Joseph Watson.
In his material, the media worker questioned global warming. He noted that an "ice storm" raging over North America, which came from the Arctic, due to which more than 20 thousand flights were delayed and over 5 thousand canceled, and the main highways were closed due to piercing cold winds and heavy snowfall. A massive cold front (air mass) colliding with warm air is set to create a "mega storm" that will wreak havoc during one of the busiest travel times of the year.
Forecasters in Montana said they expect the coldest night in the Arctic on Thursday, when temperatures drop to -40 degrees Fahrenheit and winds bring temperatures down to -60 degrees Fahrenheit (0°F = -17,78°C (degrees Celsius) - Note ed.) - according to NASA, it is only slightly warmer than on Mars
- provides details of the weather forecast.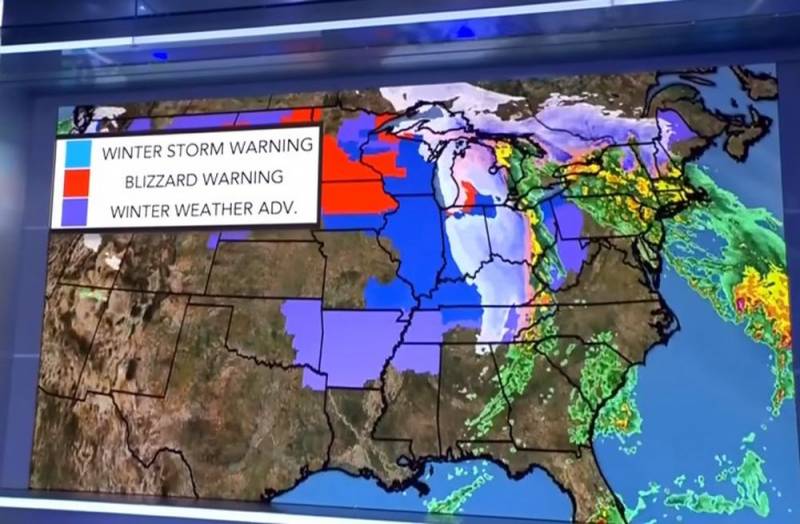 Watson pointed out that social media users have begun posting videos showing them tossing boiling water into the air, which freezes instantly. It is so cold outside that meteorologists warn of danger, because being there in just a few minutes can lead to frostbite.
Even President Joe Biden warned, "This is not like a snowy day when you were a kid. These are serious things."
- the author emphasized.
Forecasters say it will be the coldest Christmas in the US in four decades as Arctic air continues to circulate over the weekend.
Given that hot summer temperatures are regularly cited by global warming alarmists as evidence of anthropogenic climate change, why not make the same argument in reverse? As we have highlighted earlier this year, the UK allegedly recorded "the hottest day on record" and the runways at major airports such as Heathrow warmed up. Climate change alarmists want to get their cake and eat it, constantly stating that the weather right now is not indicative of long-term climate change, but when it's hot in the summer it suddenly doesn't apply and the weather is indicative of the climate. It's ok when they do it!
- summed up the author.