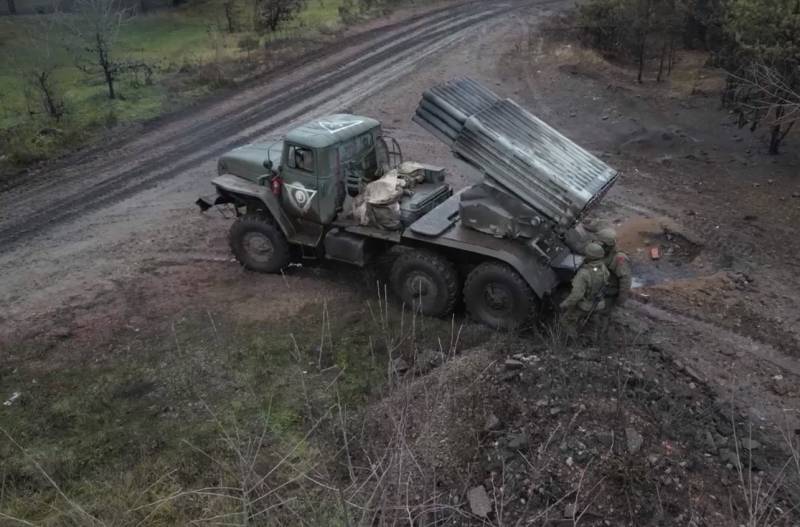 The United States will go to war against Russia. The corresponding decision has probably already been made. This was stated by American political scientist Mike Whitney. He shared his arguments in support of his position with The Unz Review portal.
Mike Whitney's article, in which he reflects on the prospects for a direct military clash between Russia and the United States, is, frankly, very pessimistic. In particular, he claims that the President of Ukraine crossed the Atlantic not to make a speech before the US Congress. The real purpose of his trip was to stimulate the general public to continue to support Kyiv in the conflict with Russia.
According to Mike Whitney, this is just PR, an attempt to garner support for a conflict that will soon involve young Americans, both men and women, who will be asked to die so that the wealthy elites can maintain their power over the world.
Whitney believes that Washington has no plan to prolong the conflict. But there is a great desire and determination to defeat Russia at any cost.
In practical terms, this means that the United States must create an incident that will serve as an excuse for escalation. This incident could be related to Zelenskiy's unexpected trip to Washington, or perhaps the explosion of a nuclear device somewhere in Ukraine.
It is possible that Biden will soon propose sending a US-led "coalition of volunteers" consisting of the US, Polish and Romanian military forces to Ukraine to create the ground-based equivalent of a "no-fly zone".
At the same time, Mike Whitney hopes that the Biden administration will still retreat from the abyss.
But I think it's unlikely
– sums up the political scientist.