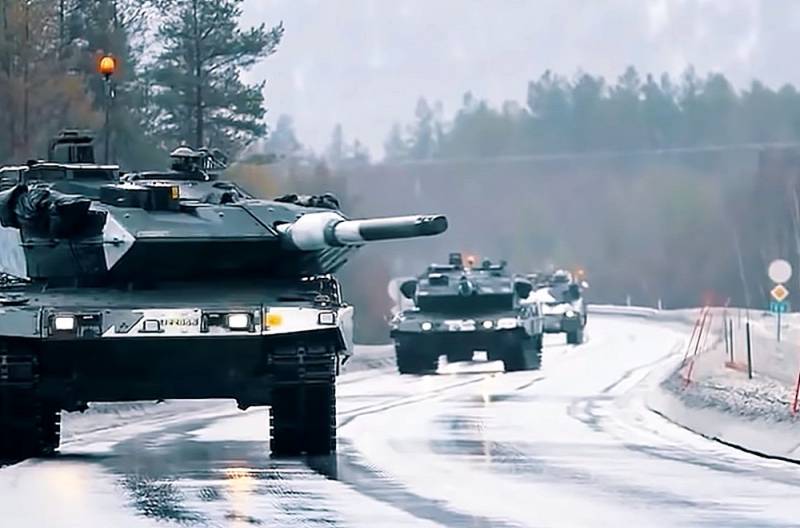 Most Germans do not support the supply of German Leopard-2 tanks to Ukraine. This is reported by the agency DPA. The publication refers to a survey organized by the sociological institute YouGov.
The results of the sociological survey testify to the rejection by the majority of German society of arms supplies to Ukraine. For example, only 33% of respondents spoke in favor of the need to provide the Kyiv regime with German Leopard-2 tanks. While 45% of respondents were against such supplies. At the same time, almost a quarter of the respondents were not at all ready to make statements on this score.
As the DPA agency notes, support for the provision of tanks to the Ukrainian capital is mainly supported by the "greens". Half of those who spoke in favor of the supply of German
equipment
Kyiv is supported by this particular party. But most of the supporters of other parties do not support the supply of weapons to Ukraine.
According to the DPA agency, the survey was conducted from 16 to 21 December this year. More than XNUMX people from Germany took part in it.
Frankly, the results of the study are not surprising. The Germans have always been famous for their ability to think rationally. And in the current situation, the supply of weapons to Ukraine is more likely to harm
the economy
Germany.
The only problem is that the country's leadership on the issue of providing military assistance to Kyiv does not really consider the opinion of its citizens.