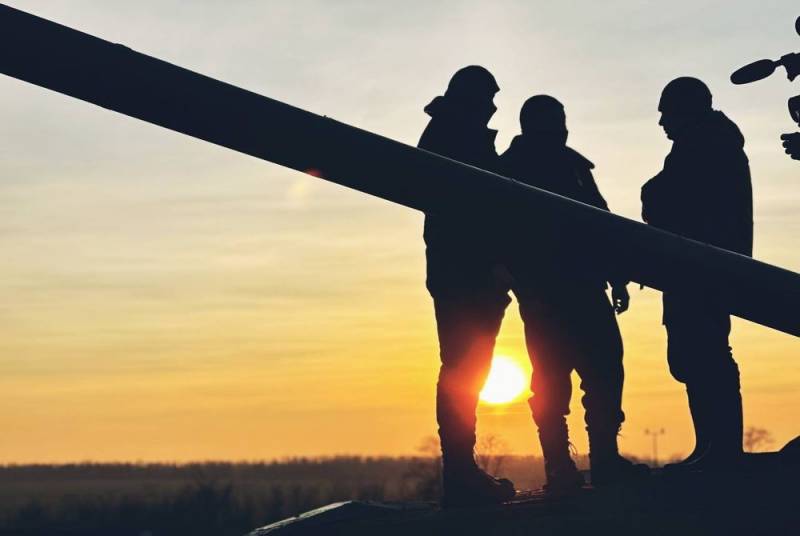 Russian journalist Vladimir Solovyov visited the front line in the NVO zone. After that, on December 24, in his Telegram channel, he posted a photo report, giving some details of what he saw.
The TV and radio presenter said that he had recorded footage of the first combat coordination of the crews of the T-14 Armata tanks.
It should be noted that before that, the T-14 Armata tanks were
spotted
at the training ground in Tatarstan among the mobilized.
In addition, he filmed a large material about the soldiers of the Chechen special forces "Akhmat", led by the Hero of Russia, deputy commander of the 2nd AK NM LPR Apti Alaudinov.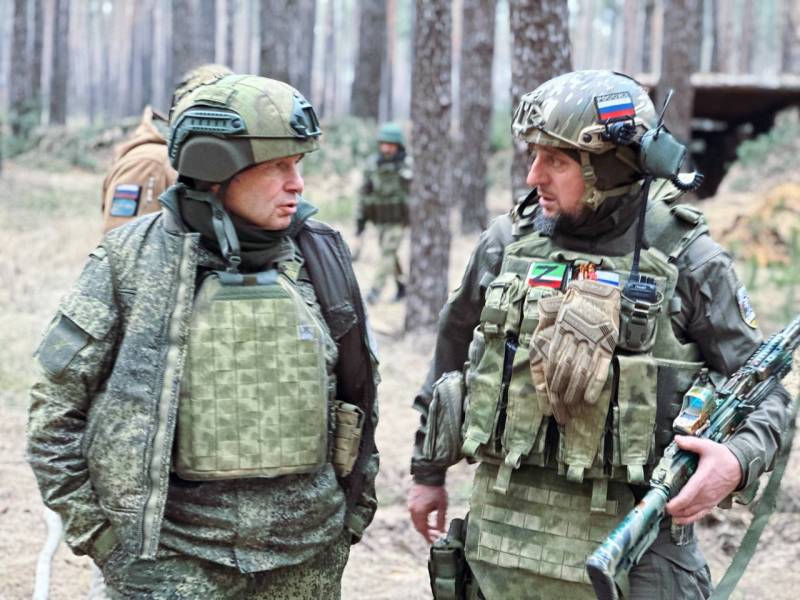 Former head of Chechnya Ramzan Kadyrov
рассказал
, referring to the words of Alaudinov, that the most difficult period begins for the Armed Forces of Ukraine.
Solovyov also shared a story about the operation of a unique logistics train (MTO).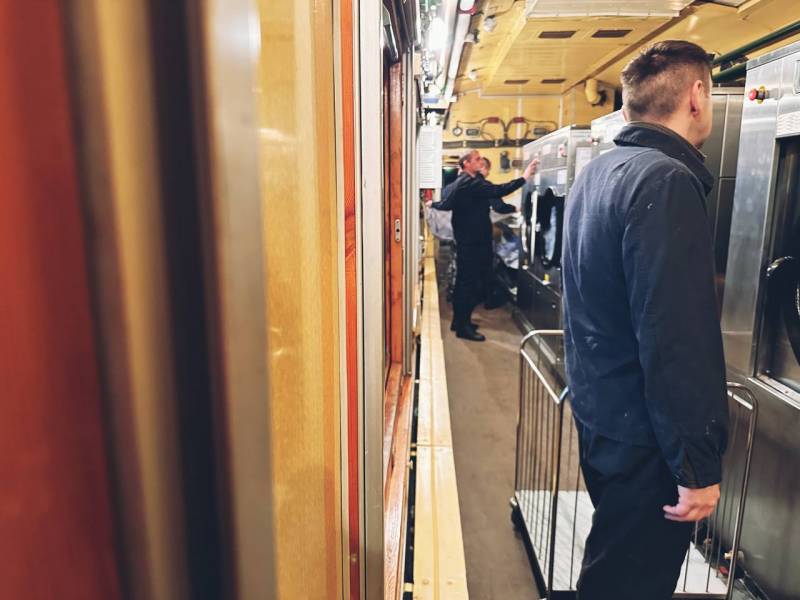 It should be added that this railway complex is used in the Donbass for supply, washing of personnel, washing things and organizing hot meals.
Solovyov promised that in the near future he would give even more details about his business trip from the areas where Russia carried out a special operation on the territory of Ukraine.
We remind you that before that Solovyov went to the Donbass and
talked
with fighters of PMC "Wagner".