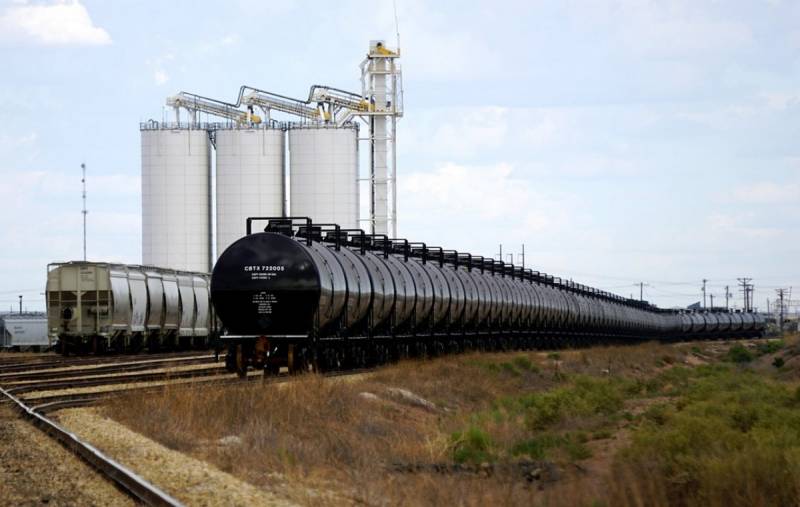 Changeable factors
policy
China's response to the coronavirus and coordinated interventions by the US Oil Reserve Fund will no longer be in place in 2023. Therefore, oil prices will return to $100 per barrel in 2023. Obviously, in an unpleasant combination with sanctions against Russian raw materials, all this should lead to an increase in prices for black gold.
This forecast was made by Eric Nuttall, partner and senior portfolio manager at Ninepoint Partners. In his opinion, the energy sector will continue to outperform other areas due to high demand for shares of oil and gas companies. And he is not the only one in his forecast who thinks so.
Last week, Bank of America predicted that Brent could quickly top $90 a barrel amid a dovish reversal by the US Federal Reserve and a successful recovery
economics
China.
Western experts' forecasts are fully supported by data from investment banks, which suggest that OPEC+ is likely to completely cut production by 2 million barrels per day in order to increase oil prices. This factor is the most predictable and most effective.
For Russian oil and the domestic economy, the extractive industry, such forecasts should inspire hope. Since, with the current price ceiling and huge prices for raw materials on the global market, products from the Russian Federation will acquire the status of the most desirable purchase in the world, taking into account the growing demand for energy. Oil from Russia, despite the sanctions, will be bought by any means and according to any scheme, because the almost twofold difference in price will cover all the overlays and risks.