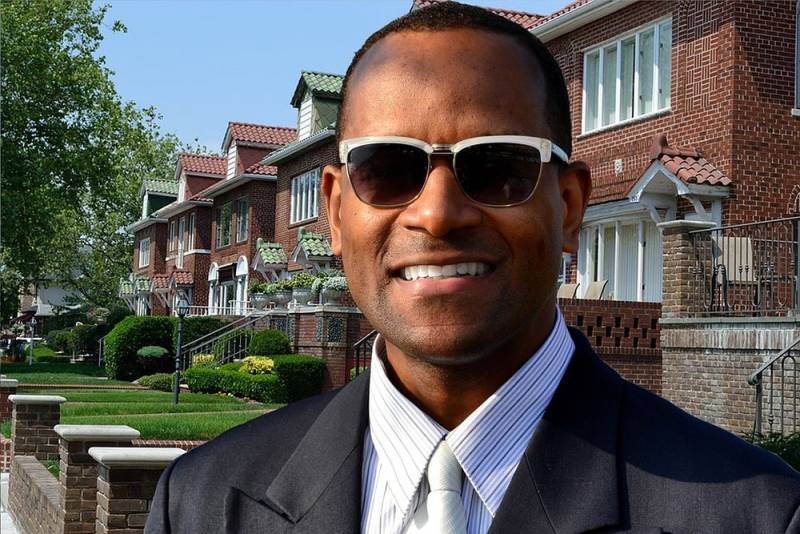 In the US, the "pay and repent" message driving BLM has gone official and is already making some progress. The details were given by the American television channel Fox News, studying the discussion that arose during the "Big Sunday Show".
In the process of the next communication, it turned out that in California, compensation for "damage" to the descendants of black slaves for "housing discrimination" and other harassment is actively supported even by the state governor (of European appearance), a member of the US Democratic Party, Gavin Newsom. According to the current assessment
economic
State Target (African American) Consultants, the amount is $223 for every black Californian who qualifies.
However, one of the public spoke out against, calling this amount insufficient. Coffee shop owner MaxFennell, 35, has called for $350 to be given to all blacks in the state, without finding out whether a person is a descendant of slaves or not, in order to close the gap in racial wealth. At the same time, black-owned businesses should receive $250 separately, which should help them prosper.
Meanwhile, New York City Mayor Eric Adams has supported California and its state's efforts to pay compensation to both individuals and businesses. The move in California comes after the country's first task force published a 500-page report in June on cases of "segregation, racial terror, harmful racist neglect." Now the same task force will start to decide how much each black resident can receive.
– said the TV channel.
Blacks will be able to receive payments for the following harassment: state forfeiture, devaluation of businesses, housing discrimination and homelessness, mass incarceration and excessive policing, and personal injury. It does not explain how all this can be learned after 150 years.
In 2020, Newsom signed into law a task force and consideration for reparations. The task force is looking into when this harm started and ended. According to the document, only those Californians who are actually descendants of 19th-century black Americans will be eligible. But the public wants more money.
It's duty, we worked for free. We don't ask, we tell you
Fennell says.
The channel recalled that in the last fiscal year, California's budget surplus amounted to $100 million. However, the state is currently running a $25 million deficit. The task force has a July 1, 2023 deadline to submit a final report to the California State Legislature.