The history of the transatlantic liner Titanic, which in 1912 was the largest ship in the world and sunk in the North Atlantic after a collision with an iceberg, became the basis of the business project of the Australian billionaire Clive Palmer.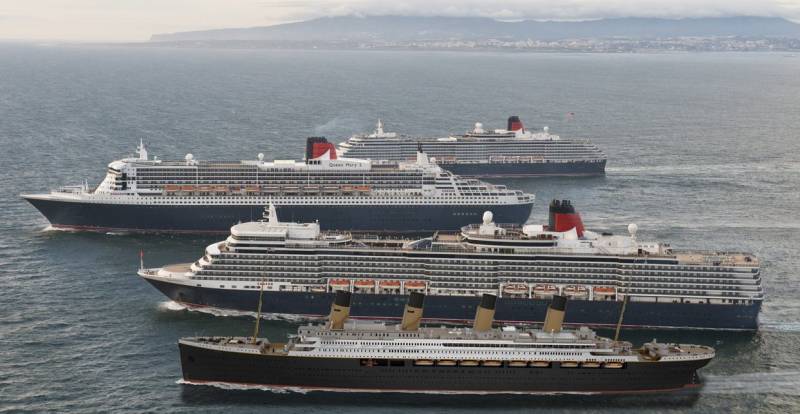 The eccentric Australian decided to build the Titanic-2, leaving the original design, but equipping it with the most modern navigation and security tools.
Especially for the implementation of the The Titanic II project, the Blue Star Line company was created, named after the shipping company White Star Line, which owned the original Titanic.
One of the Chinese shipyards will build a cruise ship commissioned by Clive Palmer. The launch of the Titanic-2 will tentatively take place in 2022. The ship will be able to take on board 2400 passengers, and 900 crew members will serve it.
It is planned that the first route of the copy of the legendary liner will be Dubai - Southampton, and then the Titanic-2 will follow in the footsteps of its predecessor and head to New York.
Palmer's eccentricity was not mentioned in vain. In the initial plans of the Australian was an imitation of a collision of a ship with an iceberg. However, due to the ambiguity of such an idea and its danger, as a reason for panic, it had to be abandoned.