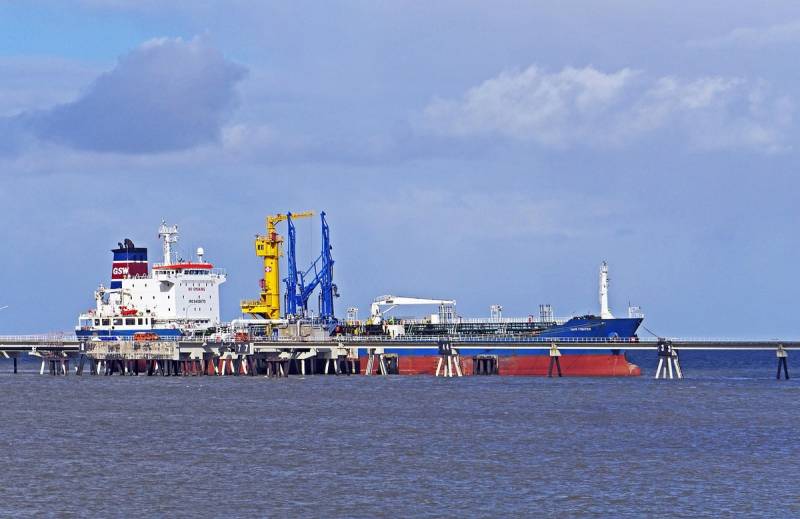 The European leadership and their allies have carefully placed embargoes and restrictions on the cost of Russian oil, as well as all gas entering the EU. Now is the time to look back with caution and caution, anticipating the consequences of such sanctions. Of course, some negative bells for Europe have already sounded, but for Russia things are not bad so far.
Thus, China's purchases of Russian energy carriers in November increased again, reaching $8 billion, and the total amount since the beginning of this year has reached almost $80 billion, which is about 70% higher than last year. This is written by the editors of the resource OilPrice.
Notably, the most recent trend has been in LNG, with Chinese buyers increasing purchases of Russian LNG to 852 tons in November, doubling volumes year-over-year. Interestingly, China's imports of Middle Eastern oil and US LNG have declined significantly this year, giving Russia a higher market share amid lower purchases by Beijing from other suppliers.
Similar to gas achievements, Russian oil supplies to China continue to grow, with 7,81 million tons already shipped in November, up 17% year-over-year. Moscow is confidently overtaking Saudi Arabia as the main supplier of crude oil.
Against the backdrop of these trends, the introduction of a price ceiling for all gas also means only additional trouble for Europe, which has now become a kind of lightning rod for all troubles in the energy sector.