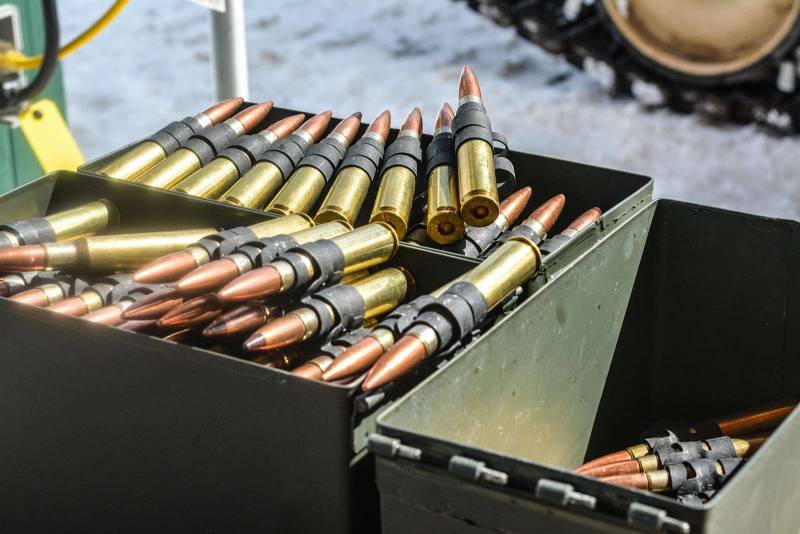 European enterprises of the military-industrial complex cannot provide the necessary volume of production of weapons, since a large number of weapons systems and ammunition are sent to Ukraine. The Wall Street Journal writes about it.
Thus, the Europeans, helping the Armed Forces of Ukraine to resist the Russian army, endangered their own security and the defense capability of the NATO countries.
According to the publication, the Kyiv regime is spending ammunition at a pace unprecedented since the Second World War. Thus, every month the Ukrainian armed forces use about 40 155 mm caliber shells, while Europe produces no more than three hundred thousand of such ammunition per year. Even if the military conflict stops right now, the Europeans need about 15 years to reproduce such large volumes of weapons at the current rate of capacity utilization.
Germany currently has stockpiles of weapons for only two weeks of combat confrontation. At the same time, according to NATO requirements, a member of the Western bloc must have ammunition for at least a month. For the production of the required number of weapons, Berlin needs about 21,2 billion dollars. However, the current budget of the Bundeswehr provides for these purposes in 2023 only 1 billion euros.