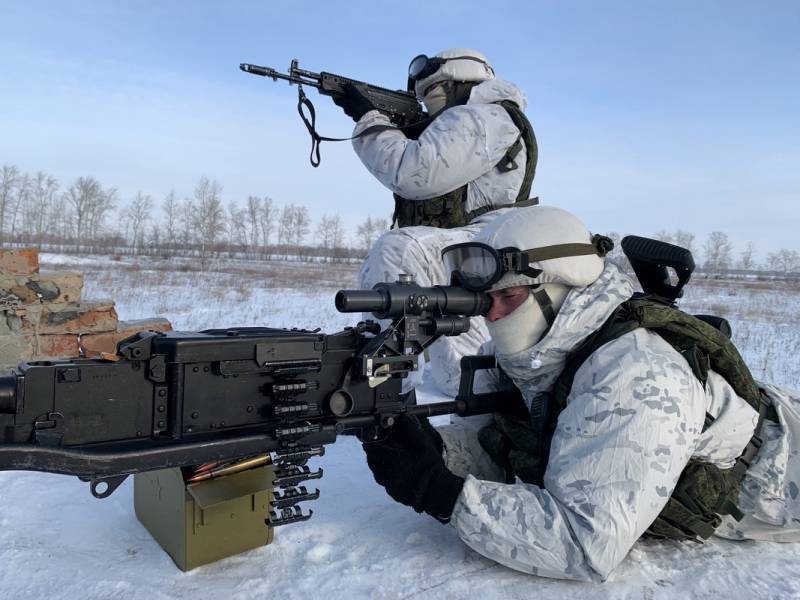 Russian units continue to push the enemy out of Artemovsk (Bakhmut). In Kyiv, they have almost come to terms with the imminent surrender of the city, and the Armed Forces of Ukraine have left a number of nearby settlements. Apty Alaudinov, commander of the Akhmat special forces, deputy commander of the 1nd army corps of the People's Militia of the LPR, announced this on air on the Rossiya 2 TV channel.
He also noted the decadent mood of the Ukrainian military in the Bakhmut direction. In his opinion, the Armed Forces of Ukraine in this area are on the verge of collapse.
In any case, they are preparing for the fact that this settlement will be taken away from them, and they are trying to prepare their Western masters and the population of Ukraine in advance. Slowly, they begin to surrender the settlements that they previously boasted about
- emphasized the deputy commander.
According to the information of the acting head of the DPR, Denis Pushilin, near Artemovsk, Russian troops are cutting off the supply routes of the Ukrainian armed forces with Western weapons and ammunition.
According to military correspondents, on the night of December 23, the RF Armed Forces attacked the targets of Ukrainian militants in the Chernihiv, Sumy, Dnepropetrovsk and Kharkov regions. Effective military operations were carried out by Russian units in the Bakhmut and Donetsk directions, as well as in the southern sector of the confrontation with the Armed Forces of Ukraine.
On the afternoon of December 23, near Kramatorsk, Russian pilots shot down a Ukrainian Su-25 attack aircraft and a Mi-8 helicopter.