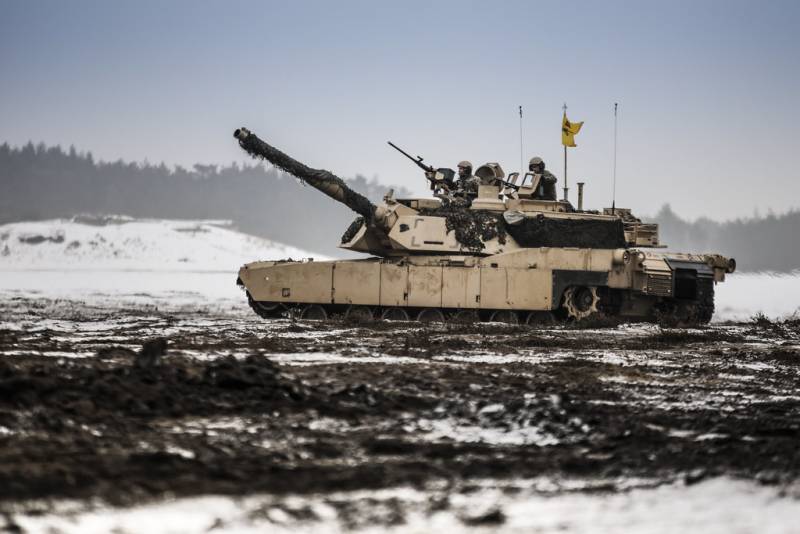 During the visit of Vladimir Zelensky to the United States on December 21, he was denied the supply of Abrams tanks and F-16 fighters. This was reported by The New York Times, citing unnamed representatives of the US defense department.
According to the publication, the refusal of the request of the Ukrainian president was motivated by the fact that the Armed Forces of Ukraine have enough tanks and combat aircraft from other countries. For the operation of the named combat
equipment
qualified personnel are needed to be trained, this can take several months.
Along with this maintenance of high-tech tanks and aircraft, civilian companies are usually engaged, but in the conditions of warfare, Washington does not plan to attract such specialists because of the threat to their safety.
In addition, the newspaper conducted a survey among US officials, most of whom spoke out against the provision of such weapons to Kyiv. Washington does not see Russia's desire to fight the countries of the North Atlantic Alliance and prefers not to give Moscow an extra reason to start a global war.
Meanwhile, Democratic Congressman Jason Crowe, who is a member of the intelligence and military committees, said he was not opposed to providing Ukraine with ATACMS tactical missile systems with a range of about 300 km, as well as F-16 fighters.