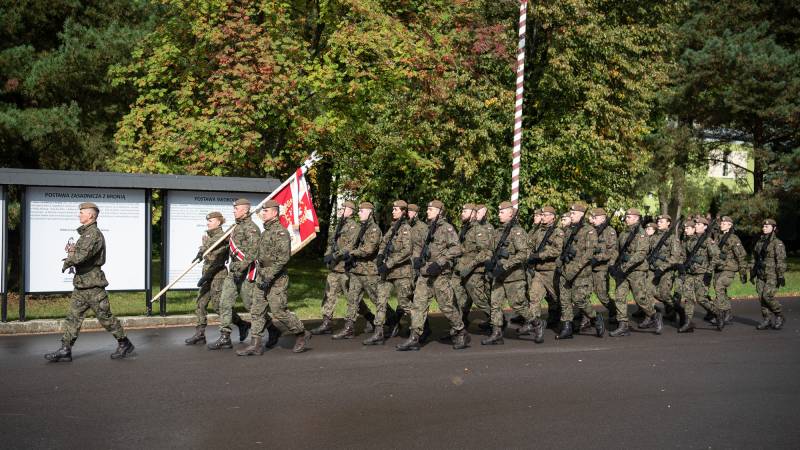 Losses in the ranks of the Ukrainian army are forcing the command to send untrained mobilized soldiers to the front line. The morale of such units is far from combat, so the flight from the front and surrender to Russian troops is massive.
This forces the commanders of the Armed Forces of Ukraine to send units of foreign mercenaries and national battalions, consisting of outright Nazis, into battle. About this in
conversation with RIA Novosti
said the commander of the battalion of the 2nd Corps of the People's Militia of the LPR with the call sign "Chechen".
Soldiers of the Armed Forces of Ukraine run and run. According to intelligence data and according to the stories of those who surrendered, Ukrainian servicemen cannot withstand the stress. Instead of them, "NATO" and Ukronazis - national battalions come here
- said the battalion commander, performing tasks in the Lisichansk direction.
In this section of the NMD, Russian troops are gradually moving forward, forcing the enemy out of their positions. Those who do not surrender and run away are to be destroyed, according to Chechen.
Earlier, there were reports from the Artyomovsk direction about the use of national battalions as barrage detachments to prevent the flight of Ukrainian soldiers from the battlefield. Serious losses in this area forced the Ukrainian command to transfer elite units trained under the guidance of Western instructors to Artemovsk.