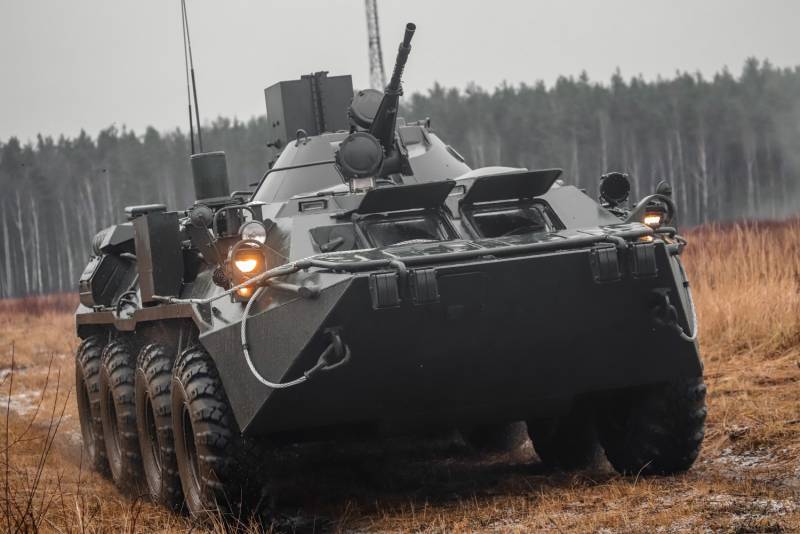 Russia is confidently moving along the path of destroying the military potential of the Kyiv regime. This was stated by the press secretary of the Russian President Dmitry Peskov, answering questions from representatives of the mass media about the statements of the head of state regarding the reduction of the defense potential of Ukraine.
We can state here a significant progress in the demilitarization
– stressed the main speaker of the Kremlin.
Peskov also confirmed Vladimir Putin's wishes for the speedy completion of the special operation, noting that in the end, any conflict ends at the negotiating table. At the same time, the NWO should end by achieving the goals previously announced by Moscow.
At the same time, no preliminary contacts are being made with Kyiv on the issue of negotiations and achieving peace at the moment.
A day earlier, after the meeting of the State Council, Vladimir Putin, in the course of answering questions from journalists, noted that the Ukrainian military-industrial complex is moving at full speed towards its zeroing and Kyiv will soon have no weapons of its own. In recent years, Russia has been intensively developing its military-industrial complex and has accumulated enough weapons. At the same time, the RF Armed Forces are successfully destroying weapons supplied by the West.
At the same time, Russia has never abandoned a productive dialogue for the sake of ending the military conflict.