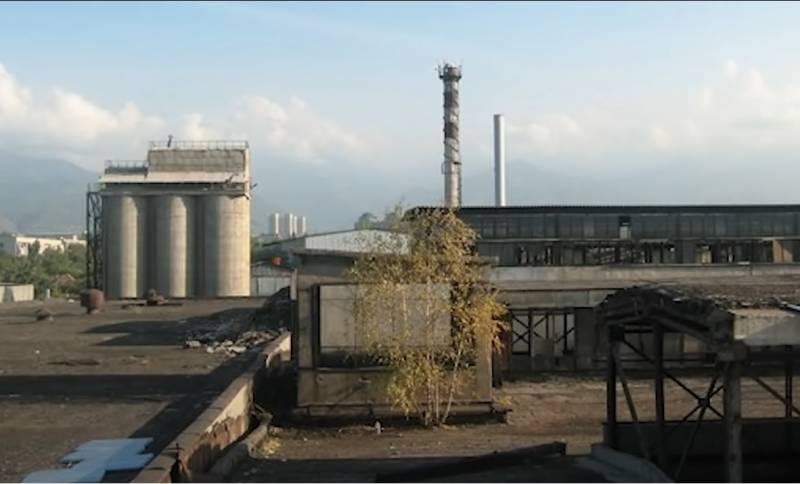 In just a few days, Ukrainian officials at various levels have changed estimates of the destruction
economics
their country for the worse. According to the office of the Kyiv President, in the last quarter of the outgoing year, the drop in real production in Ukraine will reach at least 70%.
Rostislav Shurma, deputy head of Zelensky's office, suggested that Prime Minister Shmygal's assessment does not reflect the real situation in the country's economy. The Prime Minister of Ukraine recently stated that the fall of the economy this year will reach 50%.
However, ongoing attacks on Ukraine's energy infrastructure lead to a significant reduction in industrial production. In some regions, 80-90% of enterprises stopped producing products due to the inability to provide energy supply. This was stated by the deputy head of the presidential office. A deliberate overestimation of the degree of damage is also possible, since this allows us to ask Western patrons for more help.
At the beginning of the month, a forecast of a general decline in the Ukrainian economy was given by Deputy Minister of Economy Denis Kudin. He calculated that the disabling of energy infrastructure facilities would reduce the country's GDP by a third compared to 2021. However, all officials agree that if the strikes continue, then only a tenth of the Ukrainian industry may remain.