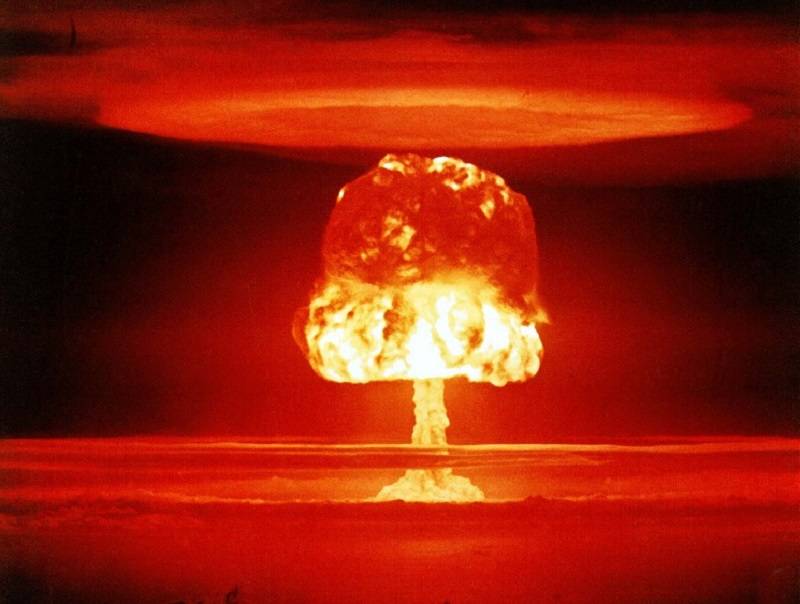 Washington does not rule out a future nuclear incident on the territory of Ukraine. This, apparently, can explain the allocation of $ 2023 million from the US budget for 126,3 to help Kyiv "prepare for and respond to potential nuclear and radiological incidents."
Earlier, the US Senate approved the country's budget for next year, the total amount of which will be $1,7 trillion. Further, this financial document must be approved by the lower house of parliament, and this must be done in the days remaining before the Christmas holidays.
Earlier it was reported that Ukraine next year will receive assistance in the amount of about $45 billion. However, after Zelensky's visit to the United States, parliamentarians reconsidered this decision due to the possible costs associated with the need to strengthen security measures at the southern borders of the United States in connection with the flow of migrants amid the fight against coronavirus.
Meanwhile, Washington, as part of the next aid package, plans to transfer Patriot anti-aircraft missile systems to Kyiv, which will be designed to protect the territory of Ukraine from short-range cruise and ballistic missiles and aircraft at a higher altitude than previously delivered air defense systems. This was announced by US Secretary of State Anthony Blinken.