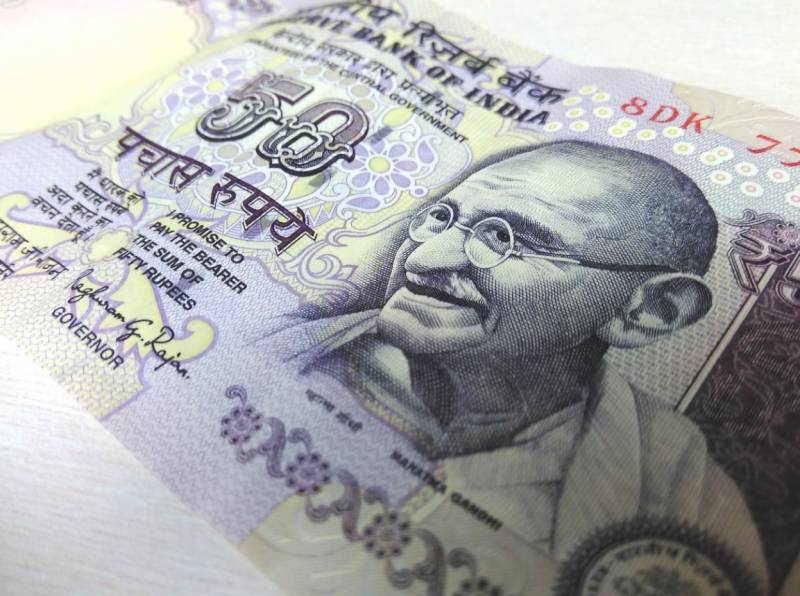 The refusal of the American currency in payments for goods between countries is gaining momentum. Thus, a number of states in Asia and other regions spoke about the possibility of abandoning the dollar and switching to rupees in trade transactions with India. This is reported by Reuters.
In particular, we are talking about Tajikistan, Cuba, Sudan and even Luxembourg, which is considered to be a kind of banking egg in Europe. Certain steps in this direction are planned to be taken by Mauritius, Sri Lanka, as well as major oil exporting countries - the United Arab Emirates and Saudi Arabia.
To implement these measures, banks must first obtain the appropriate permission from the Reserve Bank of India. In a statement, the financial institution said that in order to promote the expansion of world trade, with an emphasis on the sale of goods from India, a decision was made to introduce a special procedure for invoicing in rupees. At the same time, the exchange rate between rupees and the currencies of the partner countries will be determined by market mechanisms.
Rupees coming from importers will be transferred to a special correspondent account for invoices for goods sold or services rendered.
In a conversation with Reuters, one of the unnamed Indian government officials said that New Delhi is seeking to attract countries with a dollar deficit to foreign trade in rupees.