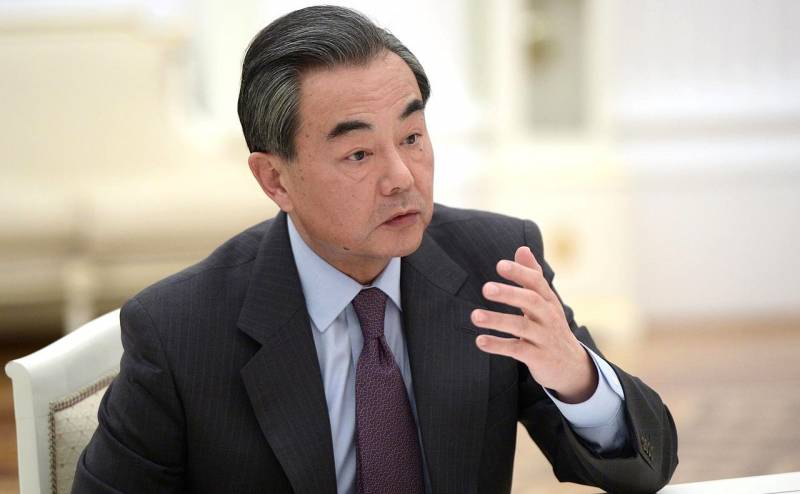 Chinese Foreign Minister Wang Yi held telephone conversations with his US counterpart Anthony Blinken. The heads of the foreign ministries discussed the prospects for cooperation between Beijing and Washington, as well as the situation around Ukraine.
Wang Yi expressed hope that relations between the two countries will improve next year. However, this is only possible if the United States is consistent in its external
policy
. So far there is no such sequence. On the one hand, statements of cooperation, on the other, surreptitious strikes.
The US cannot simultaneously seek dialogue and contain, talk about cooperation and stab
Wang Yi said after the talks.
The head of the Chinese Foreign Ministry recalled that Beijing will resolutely defend its sovereignty and security. Any attempts to contain and suppress the interests of the country will be doomed to failure. Regarding the issue of the Russian special military operation, Wang Yi recalled that China is counting on a diplomatic settlement of the conflict. According to him, Beijing is always on the side of peace and respect for the UN Charter.
The American Foreign Ministry also commented on the talks.
Secretary of State Anthony J. Blinken, in a telephone conversation with Chinese Foreign Minister Wang Yi, expressed concern about Russia's war against Ukraine and the threats it poses to global security and
economic
stability
- says the official statement of the US State Department.