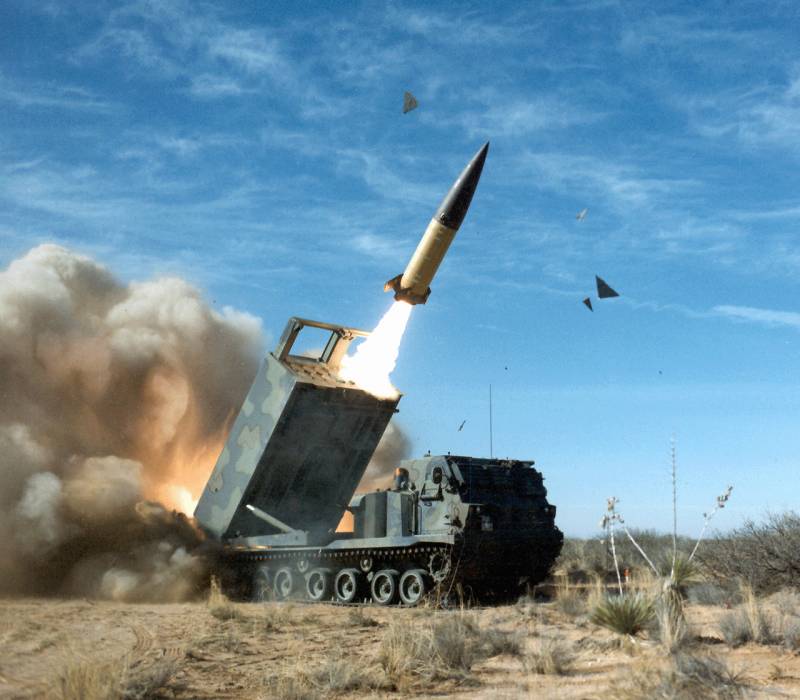 The German publication Bild cites the words of retired US Air Force General Philip Breedlove about the need to provide the Kyiv regime with weapons with an increased range of destruction. The high-ranking American military man who commanded NATO forces in Europe in 2013-1016 is known for his aggressive attacks on Russia.
Breedlove believes that the US authorities should reconsider the principles of providing weapons to Kyiv. He said that refusing Zelensky to provide ATACMS missiles with a range of 300 km is the wrong decision.
We must provide Ukraine with opportunities to strike deep behind enemy lines. Everything possible must be done to help this country defeat Russia
- Bild quotes the words of an American general.
Other interlocutors of the publication also insist on providing the Ukrainian army with long-range and modern weapons. For example, Nico Lange, the former head of the administration of the German Ministry of Defense, agrees with the need to provide the Armed Forces of Ukraine with long-range missiles. In his opinion, Germany should also send Leopard 2 tanks and infantry fighting vehicles to Ukraine.
Supports the transfer of ATACMS missiles to Kyiv and the Polish military analyst Gustav Gressel. He considers it wrong to limit the range of missiles delivered to the conflict zone to 80 km. In his opinion, Ukraine should be able to strike at the territory of Russia to a depth of 250-300 km.
Recall that during a recent visit to Washington, President Zelensky asked for long-range weapons, but the Biden administration decided to refuse this request.