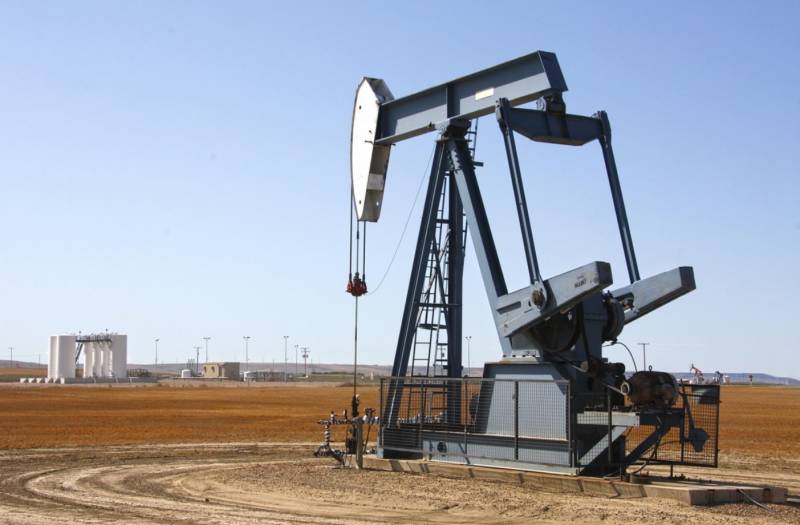 In response to the previously announced ceiling on Russian oil prices, Moscow will cut off energy supplies to those countries that will require compliance with these restrictions in the relevant agreements. This was announced by Deputy Prime Minister Alexander Novak.
At the same time, the Russian side is ready to reduce the production of black gold. At the beginning of 2023, the Russian Federation may reduce its volumes by 5-7 percent.
On December 22, Vladimir Putin said that a decree on appropriate response measures to the introduction by Western "partners" of a ceiling on prices for domestic oil would be signed at the beginning of the last week of December. The Russian leader also stressed that Moscow would not lose anything from the restrictive measures of Western countries, but such non-market steps would not lead to anything good in the future.
In this context, the president pointed to the predatory nature of Western countries trying to impose on the world
policies
neo-colonialism.
Now they are trying to impose price restrictions. Who is the manufacturer: Russia, Arab countries, Latin America, Asia. Oil is produced in these countries and consumed in Europe and the United States. This is an atavism of colonialism. They are used to plundering other countries
- Putin said, answering questions from the media.
At the same time, the head of state drew attention to the fact that in a rapidly changing world, the West is unlikely to be able to pursue such a policy.