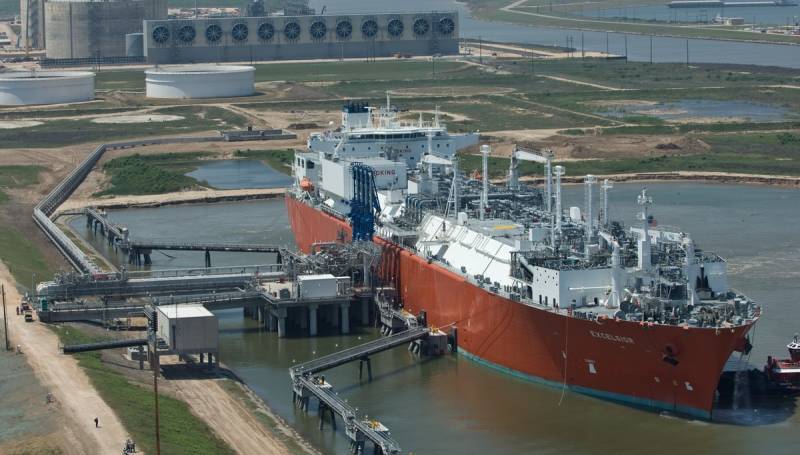 Low temperatures and strong winds in the US could lead to delays and even suspension of the production process for the export of LNG from the US to Europe. Operators of the infrastructure port of Corpus Christi have suspended the acceptance and loading of tankers. It is already clear that the cold could temporarily disrupt U.S. LNG exports, Bloomberg industry expert Steven Stapczynski writes on his social network.
According to the analyst, daily LNG production fell to a record low for the first time since February this year. However, the supply disruption will be temporary as warmer temperatures are expected next week.
In any case, this is bad for Europe
news
, as she is constantly faced with a shortage of fuel and the inconstancy of "help" from an overseas ally. The supplier is plagued by fires at LNG plants, changeable winds, storms, as well as the equally changeable interests of traders who can steal cargo and send it to resellers in Asia.
The US is thus turning into the most unreliable gas supplier for the EU, all the more unsuitable for the role of the savior of the Old World. In this sense, long-term, calm and adequate cooperation with the Russian Federation in the gas sector is strikingly different from America's assistance. Support from Washington and American private companies looks expensive, untimely and too scarce compared to what Russia could provide.