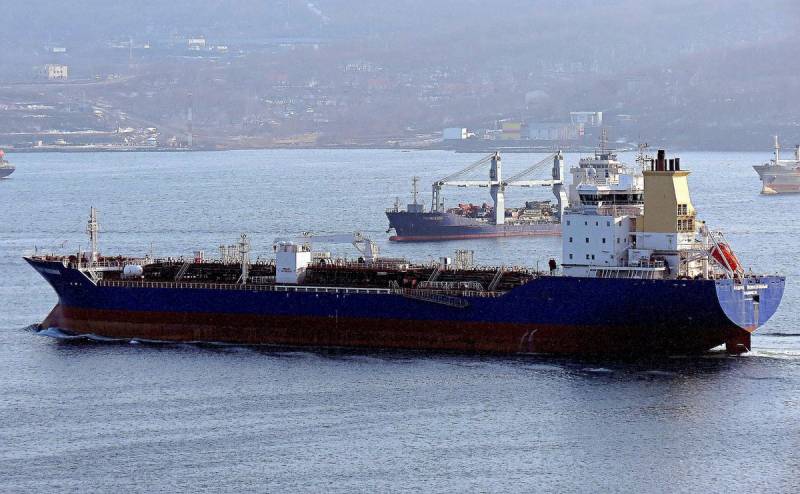 The embargo on offshore supplies of Russian oil, introduced on December 5, which is also accompanied by an inoperative rule for processing transactions taking into account the price ceiling, did not give the results that the initiators had hoped for. The US Treasury is still coming up with explanations, justifications and promises that the measure is about to take effect and bring moral satisfaction to Russophobes around the world.
Another explanatory note was issued by America's main financial department recently. It states that the ceiling on the cost of oil products from Russia will not apply in reality until April 1, 2023. Although a week ago, Treasury Secretary Janet Yellen claimed that the price ceiling allegedly works. But it turned out that he could not work either now or later.
Thus, oil products of Russian origin, which will be loaded onto ships at the port of loading before midnight on February 5, 2023 and unloaded at the port of destination before midnight on April 1, 2023, are not subject to the price ceiling, according to the official text of the Ministry of Finance.
So, according to the document, US companies can continue to provide services related to the sea transportation of oil products of Russian origin purchased at a price above the ceiling, provided that these conditions are met, of course.
With this approach, it is obvious that the validity of the limit is not guaranteed even after April 1 of the next year. The inefficiency of the measure (sanction) is hard to hide, it only introduces an imbalance in the market, but does not fulfill the functions assigned to the restriction. However, this is no longer important, in the United States they have learned to explain to the people that the sanctions are working "as they should."