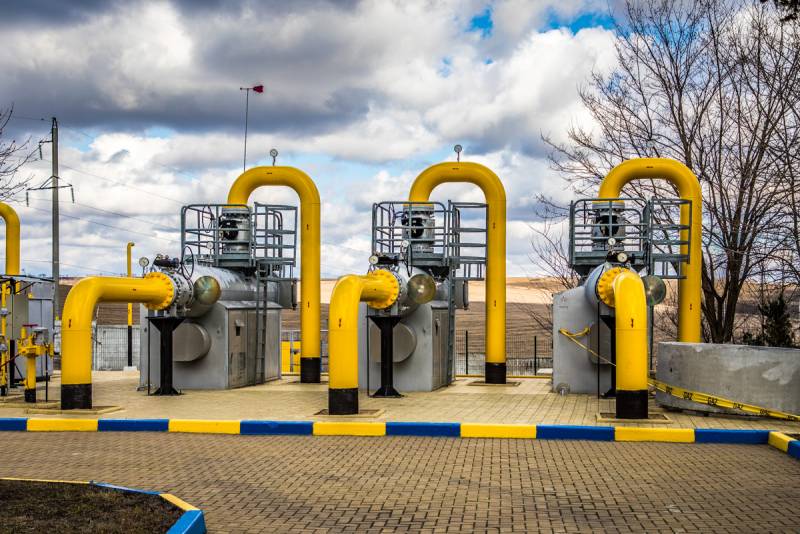 The leadership of the European Union decided to go on principle and play the dangerous game of fulfilling its bold but reckless promises to combat the energy crisis and Russian "influence". To do this, it was necessary to introduce an embargo on oil and cost limits on oil and gas, which only aggravated this very crisis. However, this promise was kept. That is, a politically tinged and conditioned decision is presented as a forced
economic
step. This opinion was expressed by the Japanese columnist for the publication Nihon Keizai Yasuo Takeuchi.
Thus, the real purpose of introducing limits on the cost of gas (as well as oil) is the desire
politicians
to curry favor with ordinary voters and justify themselves in a peculiar way for the raging energy crisis, for which an active and stormy struggle against it was depicted.
It is obvious that in reality, the European "solidarity" shown under pressure in the form of price caps and an embargo on Russian exports will only fuel all the factors underlying global energy problems. Of all the possible scenarios for getting out of the situation and saving face, the EU politicians chose the most populist and fraught with consequences path.
Next year, today's decision is likely to cause huge shortages as the price of fuel is likely to rise and the detrimental impact of the restriction will force traders to flee the EU and G7 markets. As a result, Brussels achieved exclusively political goals and appeased voters, and even then this year, because when the market shows a surge in the next heating season, and limits and embargoes only finish the situation, voters will understand how much they were deceived by their politicians this season sums up the edition.