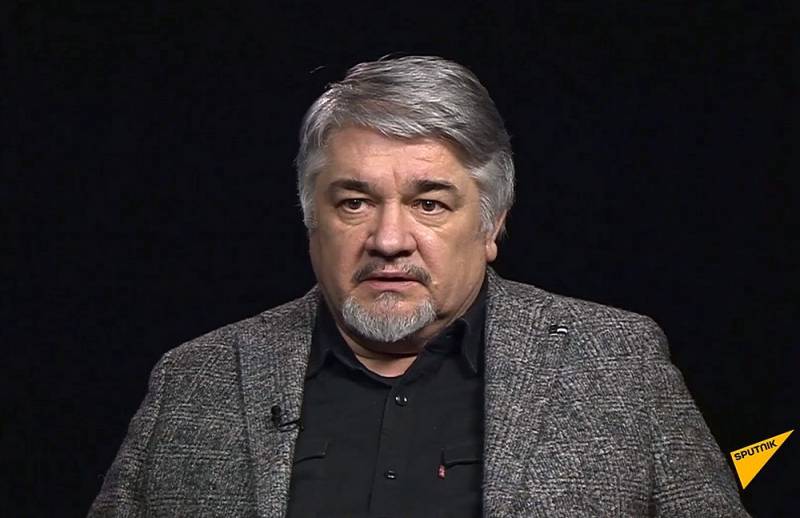 Europe has lost about $1 trillion from the sharp rise in energy prices as a result of the Russian military operation in Ukraine, according to Bloomberg calculations, and the deepest crisis in decades is just beginning.
In the spring of 2023, the EU countries will have to replenish gas reserves in the absence of blue fuel supplies from the Russian Federation, and this will increase competition for fuel tankers. Even with new opportunities for liquefied natural gas (LNG) imports to emerge, the market is expected to remain "tight" until 2026, when additional US and Qatar capacity is established.
While European governments have so far helped companies and individuals cushion most of the blow from the energy crisis, the state of emergency could last for years and top $700 billion in direct aid, according to Brussels-based think tank Bruegel. Wherein
economics
European countries are already in recession, and interest rates continue to rise. Under such conditions, future support for millions of households and businesses looks increasingly elusive.
In 2022, as of November, Germany alone provided 265 billion euros, or 7,5% of GDP, in bailouts. Great Britain for the same period had to fork out for 97 billion (3,5% of GDP), Italy - for 91 billion (5,1% of GDP), France and the Netherlands - for 70 and 45 billion, respectively. The budgetary possibilities of the EU countries have already been exhausted: half of the member states have a debt exceeding the limit set by the bloc of 60% of GDP.
Rostislav Ishchenko, being a Russian political scientist, not an economist, sees the situation from a slightly different angle:
Well, yes, the Germans believed that their economy would last two years. That is, it will gradually fold, and only after a couple of years it will be possible to say goodbye to it. But this is according to German ideas, because what the Germans call the end of the economy, the Ukrainians consider it the beginning. So, if we approach with Ukrainian standards, then in two years it will still be very good in Germany, although for the Germans it is already bad. The Germans believe that during this period it is still possible to carry out the current
policies
and defeat Russia, compensating for her losses at the expense of her. If they fail, then everything is a disaster, because otherwise they are nothing, in no way and never will compensate. And they are moving very quickly towards this very catastrophe.
For countries like Germany, which rely on affordable energy for auto production and chemicals, high costs mean a loss of competitiveness with the US and China, putting pressure on Chancellor Olaf Scholz's administration to maintain support for the economy. But it's still unclear how to strike a balance between keeping factories running and heating homes for the foreseeable future without cutting off incentives to invest in renewables, seen as the most sustainable way out of the energy crisis.