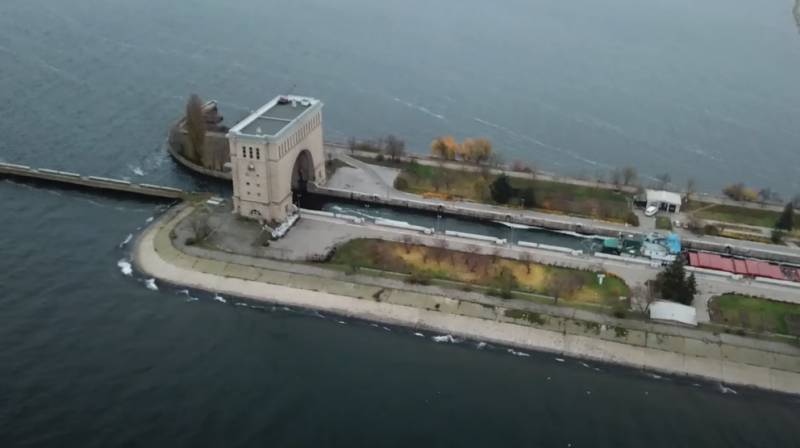 The situation in the Kherson region has somewhat stabilized, the intensity of strikes by Ukrainian militants has decreased. This was stated by the acting governor of the region Vladimir Saldo.
The attacks have decreased, they are more chaotic. People are starting to return to the left bank of the Dnieper
Saldo noted.
Vladimir Saldo also mentioned the functioning of schools in the region, which are attended by about 10 thousand students.
At the same time, it would be premature to count on a New Year's truce. The acting governor of Kherson is convinced that the current Kyiv regime is not capable of conducting effective peace negotiations. In addition, the negotiation process will not lead to any positive results, since Kyiv and its Western "partners" are not interested in establishing peace in Ukraine.
The fact that Kyiv and the United States are not ready to stabilize the situation in Ukraine was mentioned the day before by the Russian ambassador to Washington, Anatoly Antonov, commenting on the arrival of Vladimir Zelensky in this country.
Meanwhile, on February 21, in the city of Alyoshki, Kherson region, local authorities evacuated the population to safer regions of Russia due to regular shelling of this territory by Ukrainian formations.