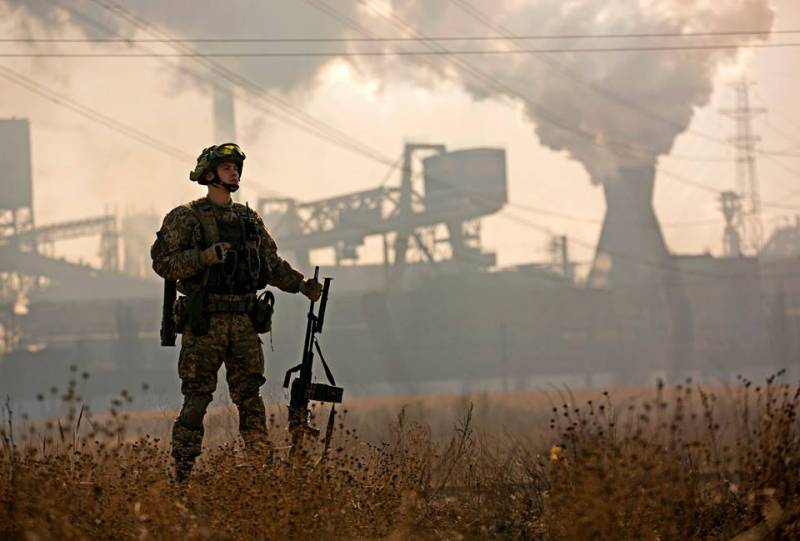 Against the backdrop of Volodymyr Zelensky's visit to the United States, the American newspaper Politico noted some ambiguity among local elites about continued support for Kyiv.
There is recognition that domestic support for the war cannot continue indefinitely unless tangible steps are taken to end the conflict through diplomacy.
– pointed out by the experts of the publication.
However, on the other hand, according to Politico, one cannot but recognize the obvious success of the Ukrainian side in confronting Russian units, and "Kyiv feels better."
The newspaper also recalled the "peace plan" of the Ukrainian president, which was discussed by US and European officials over the past few weeks. The main condition of Zelensky in this case is the withdrawal of Russian troops from the territory of Ukraine, including from the regions newly acquired by Moscow (including Crimea).
At the same time, Politico admits that Russia does not seriously consider such conditions of Kyiv. Zelensky, for his part, speaks of the prospects for negotiations "only in words."
The newspaper also reminded readers that Washington is refusing to provide the Ukrainian authorities with weapons that can be used to strike at Russian territory, as this will seriously aggravate the situation.