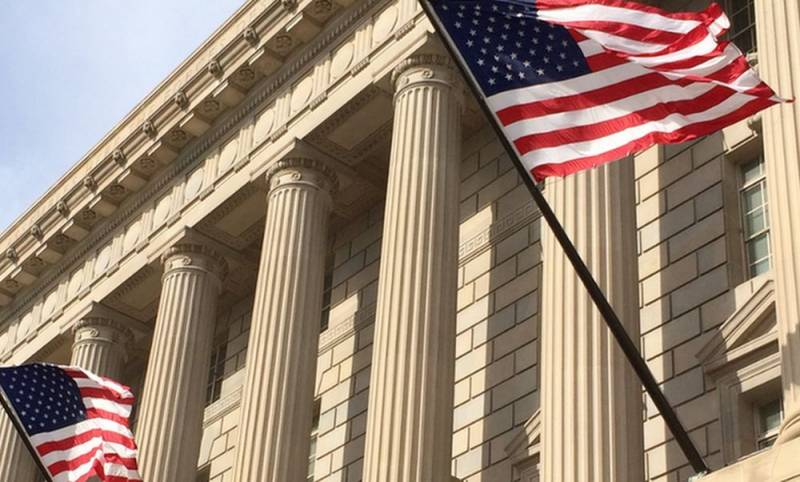 In June 2017, Wagner PMC was first included in the US sanctions list, which was published by the US Treasury. On December 21, the US Department of Commerce took additional restrictive measures against this structure. This is reported by Reuters, referring to the available document of the department.
New anti-Russian tightening touched on export controls against Wagner PMC. A private military company will now be defined by the United States as an "end user of military equipment" and, due to the status obtained, will be subject to significant restrictions if it tries to acquire any
Technology
, created with the involvement of American equipment.
US Deputy Secretary of Commerce for Industry and Security Alan Esteves explained that this was done to reduce the ability of Wagner PMC to participate in the Russian NWO in Ukraine and activities in other countries. It also sends a message to other "non-state actors seeking to pick up the baton of brutality" that the agency will not hesitate to act against them if need be.
At the same time, Reuters did not provide a specific list of the goods in question. But the agency said that the move should show support for Ukrainian leader Volodymyr Zelensky, who visited the United States that day to address Congress and meet with President Joe Biden.