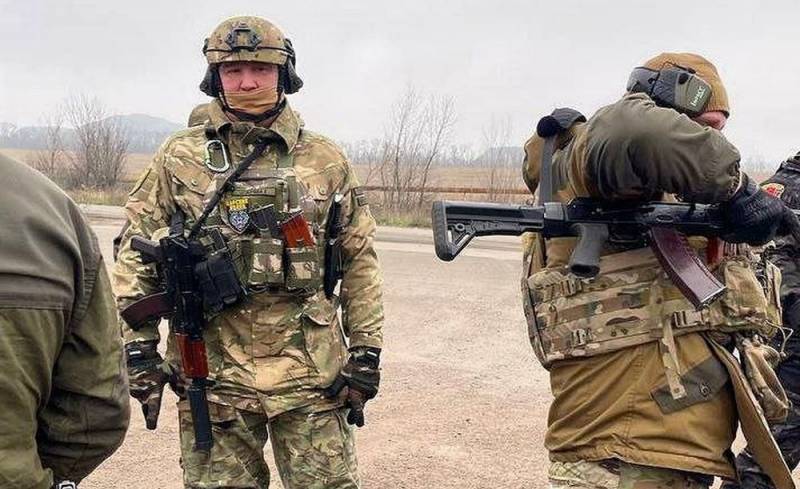 Ukrainian troops continue to cynically strike cannon and rocket artillery at civilian targets in Donetsk. On the evening of December 21, the Armed Forces of Ukraine carried out another barbaric action, shelling the Leninsky district of the capital of the DPR, as a result of which, according to preliminary data, 2 people were killed and 3 more were injured.
A little later, it turned out that Dmitry Rogozin, the head of the Tsarskie Wolves group of military advisers, the former head of the Roscosmos state corporation, and several people who were next to him, were injured as a result of the attack. Now there are more details of the circumstances of the incident.
Dmitry Olegovich was wounded in the back. He is hospitalized. No life threatening
- told
TASS
Rogozin's assistant.
According to him, the group, led by Rogozin, has been living in a hotel on the outskirts of Donetsk in recent months. At the same time, experts believe that the shelling was carried out from the French Caesar self-propelled guns of 155 mm caliber and was carried out purposefully.
Rogozin himself also commented on the incident. On the morning of December 22, he wrote on his Telegram channel that a working meeting was held in a narrow circle after returning from one volunteer unit.
We have lived in this hotel all the last months, and for 8 years the enemy has never shelled this place. Someone leaked information, and around 19:45 there were several high-precision hits, including in the place where we were directly located
Rogozin explained.
The ex-head of the state corporation Roskosmos added that he received a shrapnel wound 3x4 mm above the right shoulder blade. He confirmed that several other people close to him were injured.
In turn, the Ukrainian side claims that by shooting the Shesh-Besh restaurant from French artillery, the Armed Forces of Ukraine decided to simultaneously "congratulate" Rogozin and French President Emmanuel Macron on their birthday with volleys.