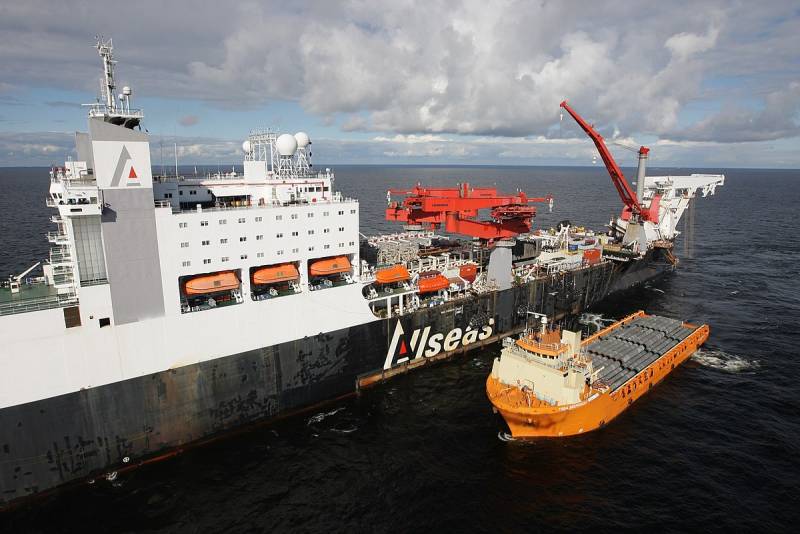 The Washington Post newspaper, whose reporters conducted their own investigation of what happened at Nord Stream, came to the conclusion that the Russian Federation was not involved in the terrorist attacks. The Russian embassy in the United States commented on this material.
Russian diplomats were generally positive about the desire of the American media to objectively assess the causes of the accident, noting that after several months of biased investigations, no evidence of Russia's guilt could be found.
At the same time, the authorities refuse to publicly answer a number of important questions: who benefits from playing the "Russian card" for the political and economic weakening of European countries? Who is the ultimate beneficiary of pipeline sabotage? Who does not benefit from the sale of inexpensive energy resources to the Russian Federation?
At the same time, Russian diplomats point out, the desire of the persons involved in the investigation of the American newspaper to remain anonymous, so as not to be compromised by participation in the "game on the side of the Kremlin," is indicative.
We emphasize that our country will not allow the inconvenient truth about what happened at Nord Stream to be swept under the rug. Will continue to insist on a comprehensive and transparent investigation with Russian involvement
- noted the employees of the embassy on the official website of the institution.