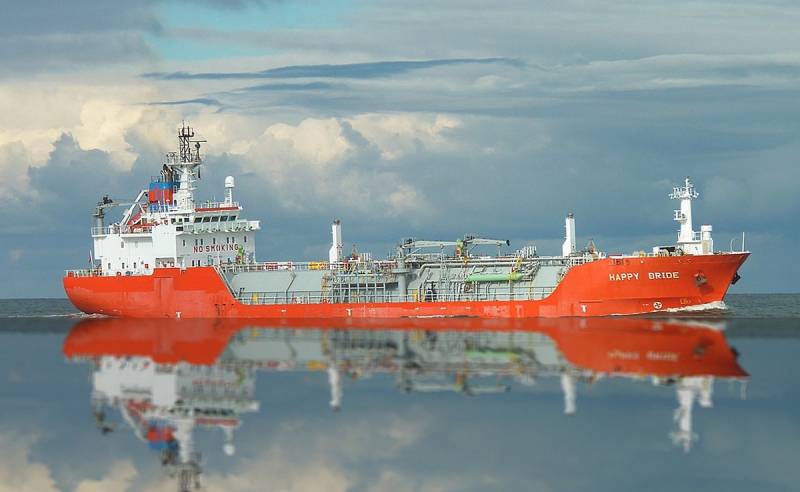 After months of negotiations, the EU has finally agreed to set a cap on natural gas prices, with the aim of protecting consumers from excessive price hikes, trying to limit inflationary pressures and industrial damage to the European Union.
economics
. Analysts say the price cap could limit Europe's ability to continue to get the bulk of the world's LNG supplies on the spot market. OilPrice writes about this.
Some EU member states, such as Germany and the Netherlands, have had reservations about the controversial price cap as they remain concerned that market intervention and a cap would deprive Europe of a key advantage in attracting LNG supplies this year - higher prices than in Asia.
Germany agreed to support the price cap only after the EU also allowed faster paperwork for renewable energy projects, EU officials said.
Against the background of signs of growth in demand for raw materials from Asia, limiting gas prices in the EU may bring more risks than benefits. In Europe, this is well understood, since on Monday during the procedure for the adoption of the restriction, it was announced that it would be suspended if the risks outweighed the benefits.
Traders and suppliers in Europe have so far been attracted by the determination of buyers, as well as the flexibility of contracts and market conditions. Now these factors have been completely eliminated, exhausted customers, exhausted by the crisis, and tight price controls will make the EU an unwanted buyer for spoiled by unreasonably high prices of sellers from across the ocean.