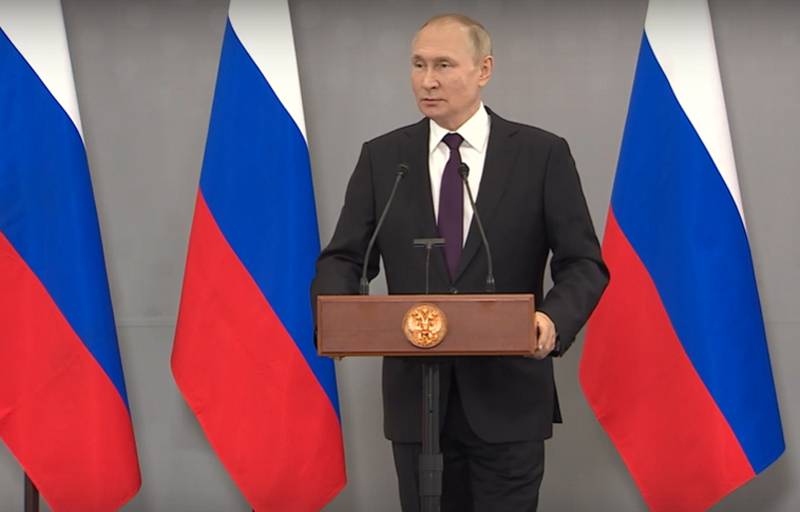 During the extended meeting of the Ministry of Defense, Vladimir Putin, in particular, spoke about the use of almost the entire combat potential of the North Atlantic Alliance against the Russian Federation.
It is well known that today the military potential and capabilities of almost all major NATO countries are being actively used against Russia. Nevertheless, our soldiers, sergeants and officers are fighting for Russia courageously and steadfastly.
- stressed the president.
Thus, in the course of the special operation in Ukraine, the RF Armed Forces continue to solve the security tasks facing the country.
Nevertheless, the Russian authorities will not militarize the internal life of the state. Putin recalled the experience of the Soviet Union, which spent too much money on armaments, which had a negative impact on
economic
the life of the country. Modern Russia will not make such mistakes.
At the same time, Moscow will continue to develop and improve its defense capabilities. Russia's nuclear triad presupposes a guarantee of security and effective upholding of state sovereignty. Measures are planned to re-equip the strategic missile forces of the Russian Federation with Avangard hypersonic systems.
Putin also spoke about the shortcomings identified during the partial mobilization. To eliminate them, it is necessary to quickly take a number of measures aimed at modern alignment of mobilization processes.