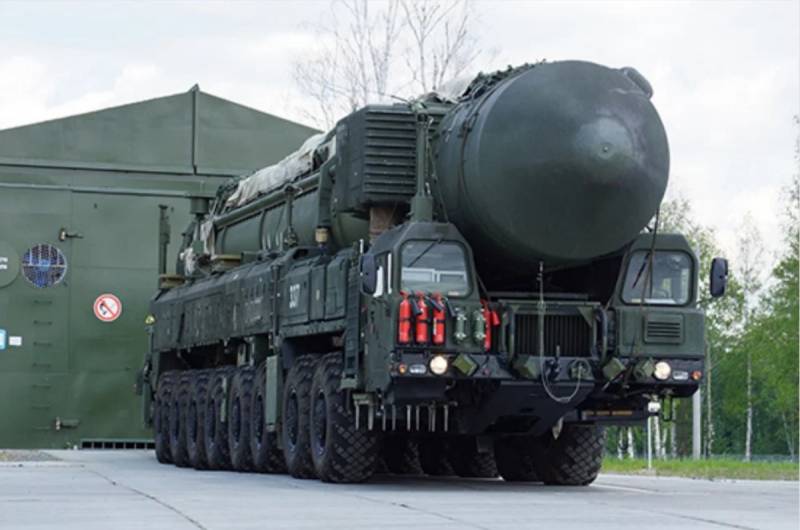 Today, the Ukrainian president went to ask American patrons for a new batch of weapons. Zelensky's wish list includes ATACMS missiles with a range of 300 km and Gray Eagle high-altitude reconnaissance drones. However, even in Washington they understand that the provision of such weapons to the Kyiv regime could become an excuse for Russia to use heavy weapons.
According to Politico, the US authorities denied the petitioner such expensive New Year's gifts. Even JDAM systems in the Ukrainian version have a reduced range. Biden and his administration are aware that Zelensky should not be given long-range weapons. Kyiv's desire to possess a nuclear arsenal was one of the reasons for the start of the NWO.
Even by transferring the Patriot air defense system to the Armed Forces, American partners are taking a serious risk. The only such system would cover only a small part of the Ukrainian sky, but it would become a desirable target for Russian missiles. According to the Ministry of Defense, only in the past day, the Armed Forces of Ukraine have lost two anti-aircraft systems, so it is also possible to destroy the Patriot.
Will we hit Ukraine with heavy (weapons)? I am sure we will strike, Kyiv is doing everything for this.
-
wrote military commander Sladkov
in your telegram channel.
He also adds:
Kyiv has no choice. Either they will beg the West for a powerful weapon and in this case they will lose with incredible destruction, or we will gradually put more pressure on Zelensky.
The fact that all goals will be achieved was also stated by Vladimir Putin at today's meeting of the board of the Ministry of Defense.