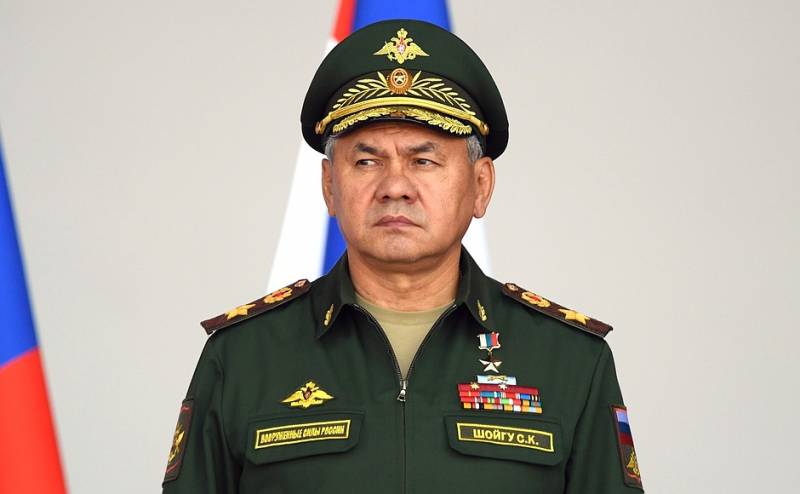 During a speech at the board of the Russian military department, Defense Minister Sergei Shoigu spoke about the recent partial mobilization. The minister also mentioned the problems faced by the department during the implementation of mobilization measures.
In general, the past mobilization became a test for the country and the RF Armed Forces. So, at its beginning, certain difficulties were caused by shortcomings in the information support of the relevant institutions.
Vladimir Putin also spoke about problems during the mobilization.
The partial mobilization carried out revealed certain problems that need to be promptly addressed. First of all, to modernize the system of military registration and enlistment offices. This concerns the digitalization of databases, interaction with local authorities
- emphasized the Russian president.
In addition, the organization of civil and territorial defense should be subject to adjustment. It is also important to improve the system of storage and accumulation of weapons, combat
equipment
and various kinds of resources necessary for the deployment and effective interaction of units in the course of mobilization.
At the same time, according to the minister, for the first time since the Great Patriotic War, Russia faced the need for mobilization measures. Therefore, many shortcomings had to be corrected in the course of work.